Special Price
₹3,440.00
Regular Price
₹3,690.00
The 5.5L Ultra duracook pressure cooker is made of AISI 304 food grade stainless steel and hence ensures rust free healthy food. The high-impact bonded 3 layer composite base enables even distribution of heat through the bottom and aids uniform cooking without any burning or charring. The cooking time is also much less than in other regular cookers. The heat-resistant & heavy solid bakelite handles with twin screws ensures that handles do not become loose. Healthy and fast cooking, durability are good reasons to upgrade to an Ultra duracook stainless steel pressure cooker.
In stock

5.5L cooker
Convenient size to suit your daily need

AISI 304 STAINLESS STEEL
Rust-resistant food-grade stainless steel for healthy food

no Charring
High-impact bonded 3 layer composite base, helps prevent burning and sticking of food

Satin Finish
Non-stick inside finish for easy cleaning
Dishwasher safe
Safe to wash in dishwashers

beautiful looks
Impressive design, elegant to serve

High-impact bonded 3 layer composite base
Even distribution of heat for uniform cooking

induction cook top Compatible
Compatible with both induction and gas cook tops.

Bakelite handles
Heat-resistant and heavy solid bakelite handles with twin screws, for longer life

fast cooking
High-impact bonded 3 layer composite base, aids in faster cooking

stays warm for longer
Keeps food warm for up to 2 hours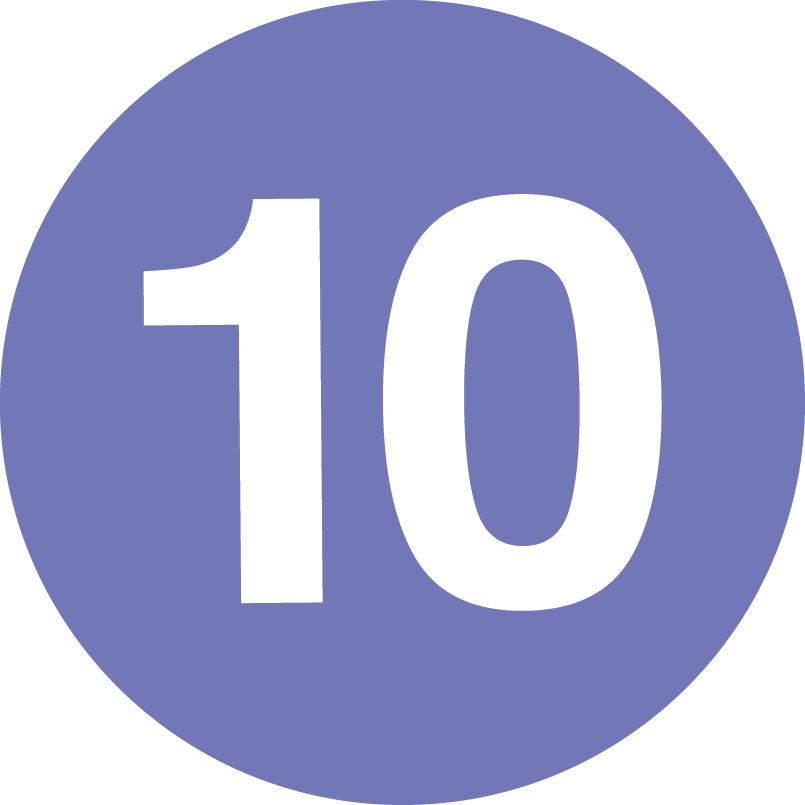 Years Warranty
Valid in the country of purchase
| | |
| --- | --- |
| Size | 5.5L |
| Type | Outer Lid |
| Body | AISI 304 Food Grade Stainless Steel |
| Heat resistant injection molded Bakelite handles | Yes |
| High-Impact Bonded 3 Layer Composite Base | Yes |
| Outside Finish | Mirror Finish |
| Inside Finish | Satin Coated |
| Fast Cooking | Yes |
| Food Warming | Up to 2 hrs |
| Heat Responsive Safety Valve(Fusible Plug) | Yes |
| Gasket | Nitrile |
| Gasket Release System | Yes |
| Pressure regulator | Yes |
| Dish Washer Safe | Yes |
| Induction Compatible | Yes |
| Warranty | 10 years |
| Net Weight | 3Kgs |
| Product Dimensions (mm) | 446 x 250 x 198 |
| Carton Dimensions | 459 x 258 x 211 |
| Contents | Cooker Unit,Steamer Plate & User Guide |