Topp 750W 3 Jar (Jet Black)
Special Price
₹6,490.00
Regular Price
₹6,990.00
All new Topp mixer grinder in jet black colour from Ultra. Its cylindrical jars are uniquely designed to improve grinding efficiency while the new serrated blades tackle tougher ingredients with ease. Enjoy finer and faster grinding, powered by a 750W motor that gives you perfect grinding results.
Also, features like jar interlocking safety, AISI 304 food-grade stainless steel jars, interchangeable flat and dome lids  make this product safe, healthy & convenient to use. The 5 year motor warranty ensures complete peace of mind.

In stock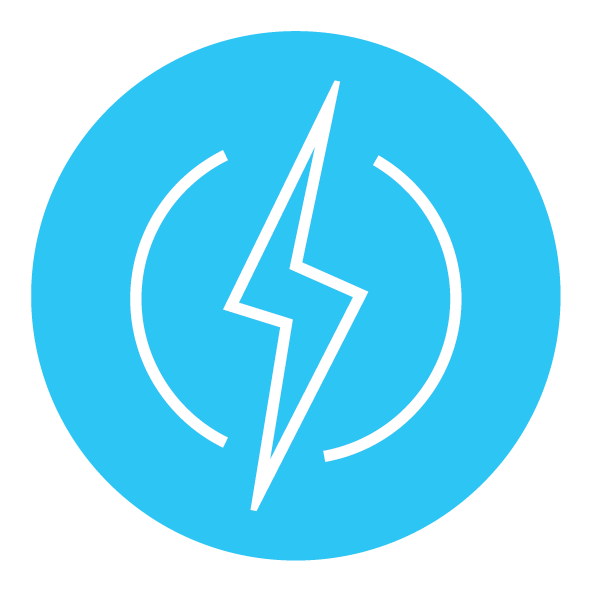 750W motor
Powerful motor for fast, even and perfect grinding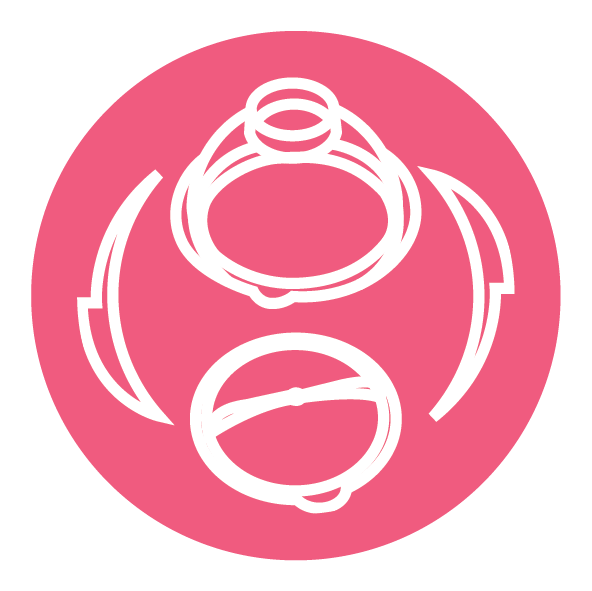 Interchangeable flat & dome lids
Flexibility to use either of the lid types on all 3 jars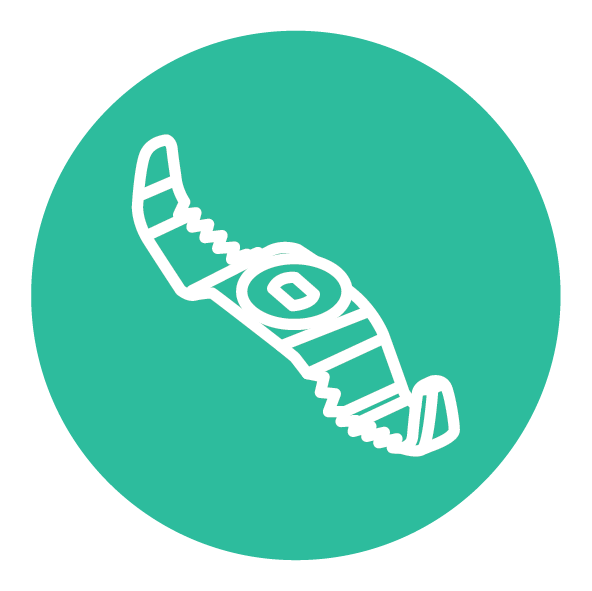 Serrated blades
For fine grinding of tougher ingredients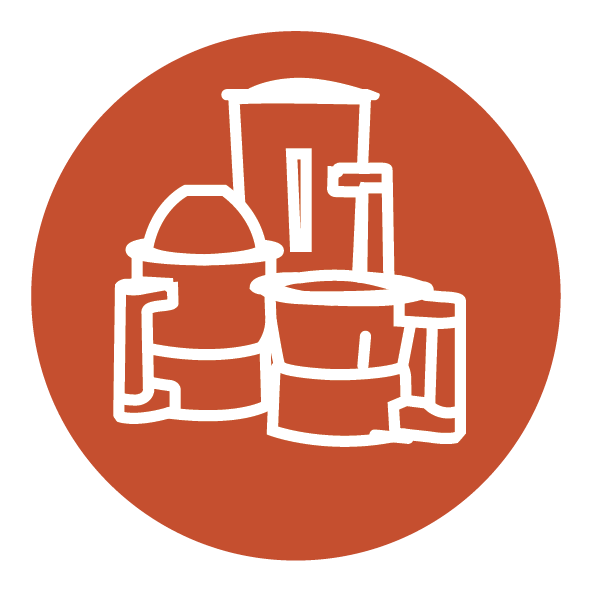 Uniquely designed cylindrical jars
Designed to push the ingredients down towards the blade for fine grinding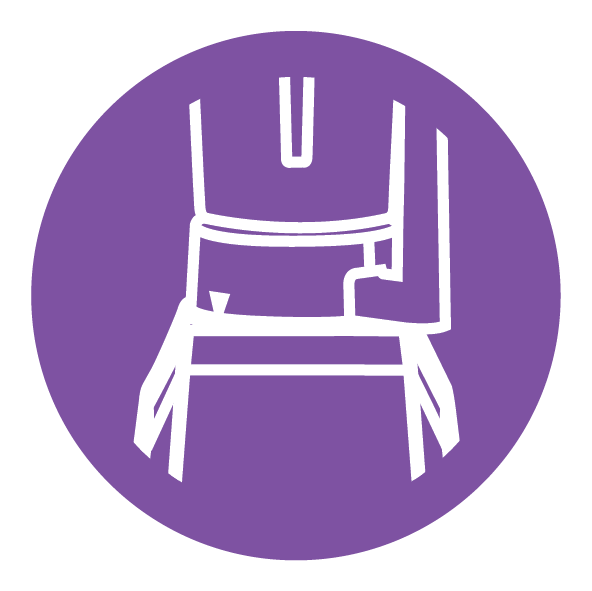 Jar interlocking safety
The mixer grinder will function only upon locking the jar to the body ensuring safety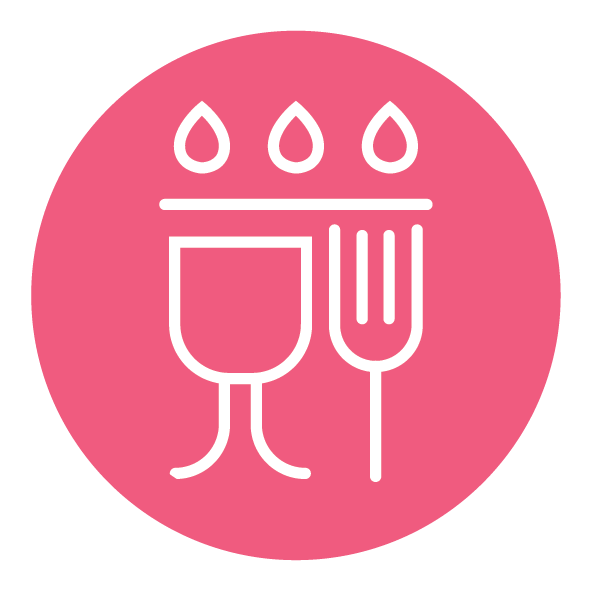 AISI 304 food grade stainless steel jars
Rust-resistant food grade stainless steel jars for rust-free healthy food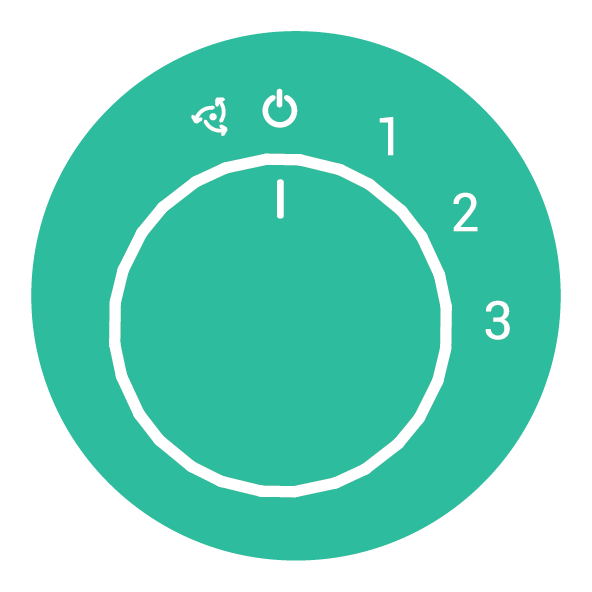 3 Speeds
3 regular + pulse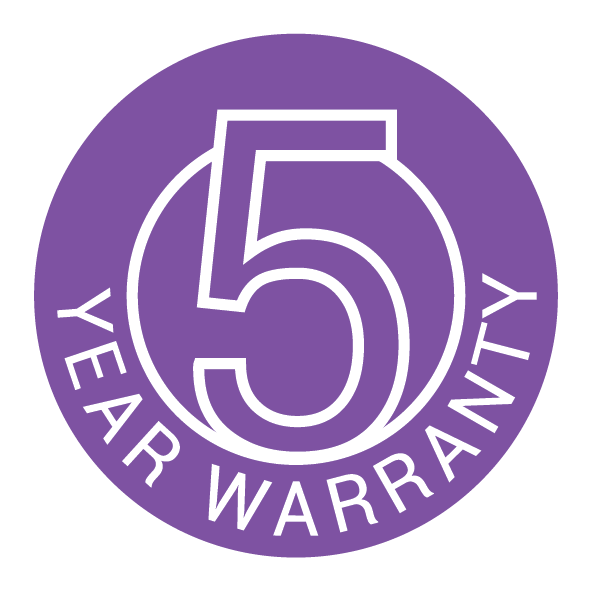 5 year warranty on the motor
Valid in the country of purchase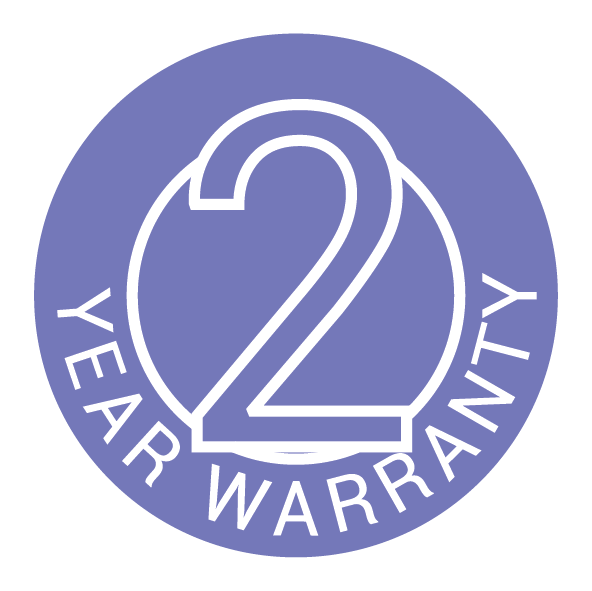 2 Year warranty on the mixer grinder
Valid in the country of purchase
Body
ABS
Color
Jet Black
Voltage
230V, 50Hz
Motor Wattage
750W
No. of Jars
3
Jar Sizes
Small (0.5L),
Medium (0.8L),
Large (1.2L)
Jar Shape
Cylindrical
Jar Material
AISI 304 Food Grade Stainless Steel
Serrated blades
All jars
Interchangeable lids (flat & dome)
Yes
Flow Breakers in Jars
Yes
Coupler in each jar
Rubber
Coupler in motor
Plastic
Bush/Bearing
Sintered bush
Mini Cup with lid
No
Digital Time Display
No
Slow Speed Juicing
No
Slo-grind (Variable slow speed dial)
No
Fixed Speeds
Yes (3 speed)
Electronically controlled
No
Electronic Speed Sensor
No
Juicer with extractor
No
Can be bought separately at additional cost
Jar Locking (Mechanical sensing)
Yes
Lid lock for hands-free operation
No
Jar interlocking safety
Yes
Power On/Off Indicator
Yes
Overload Protection
Yes
Electricity Off/On Resume Protection
No
Auto Motor Cut-off Protection
No
Non-slip Feet
Yes
Spatula
Yes
T-Spanner
No
Whipping blade
Yes
Product Dimensions drive unit in LxBxH (in mm)
192 X 192 X 230
Carton Dimensions in mm LxBxH
367 X 212 X 363
Hook-type Power Cord
No
Cord Length
1.5 metres
Warranty
2 years on mixer grinder, 5 years on motor
Net Weight in Kg
4.3
Gross Weight in Kg
5.3
Drive Unit in Kg
2.7
Jar 0.5L Assy Weight in Kg
0.45
Jar 0.8L Assy Weight in Kg
0.5
Jar 1.5L Assy Weight in Kg
NA
Jar 1.2L Assy Weight in kg
0.6
Juice Jar 1.8L Assy Weight in Kg
NA
Chopper Jar ASSY Weight in kg
NA
Spatula Weight in Kg
0.034
T-Spanner Weight in Kg
NA
Whipping Blade Weight in Kg
0.020
Carton Box Weight in Kg
0.800
Operations and Maintenance
3 Jars are available with the mixer
Yes it has flat lid - 2 nos and dome lid - 1 no ,we can interchange the lid and use
Its has an interlocking safety feature
Its has an pulse speed and 3 regular speed options
750w motor is designed with the product
Yes its available with product
No sir we use aisi 304 food grade stainless steel so they wont rust
Yes, it has overload protection, along with a reset switch at the bottom.
This product has a 1 Year Warranty