Ultra Bigg+ 2.5L Table Top Wet Grinder
Special Price
$350.00
Regular Price
$415.00
The Ultra Big 2.5L Wet Grinder: Perfect for Large Batches
The Ultra Bigg+ is a table top 2.5L wet grinder specially designed for large quantity batter grinding and is ideal for a larger family . It is also designed with patented conical stones for effective grinding without higher batter temperature rise. Hence you get soft and nutritious idlis, and more numbers of them too. The AISI 304 food grade stainless steel drum ensures that you get healthy rust-free idlis everyday. If you are looking for a larger capacity wet grinder, this model is the ideal choice.

In stock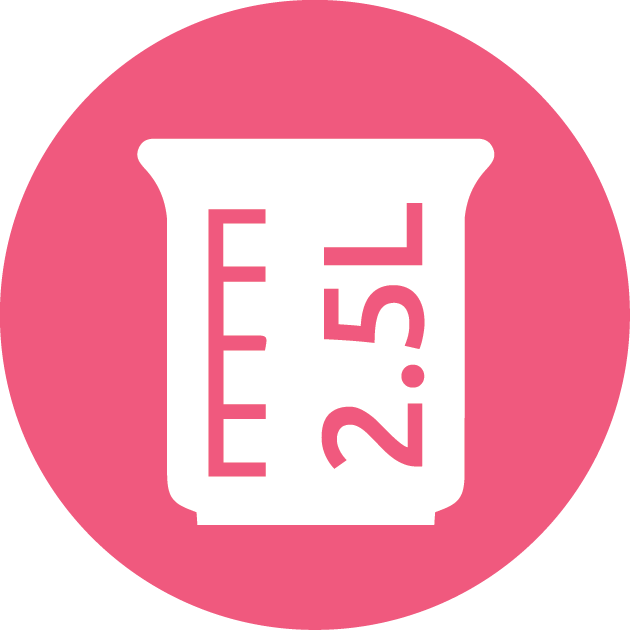 2.5L WET GRINDER
Convenient size to suit your need

Patented conical stones
For effective grinding without high batter temperature rise

AISI 304 STAINLESS STEEL
Rust-resistant food grade stainless steel Drum for healthy food
ABS Body
Lighter weight, longer life and great looks

Multi utility drum
Batter can be stored in the same drum after grinding

Batter cleaner
For easy cleaning of conical stones

150-watt motor
Powerful 150W motor for better grinding

1-Year warranty
Valid in the country of purchase
Form:
Table Top
Capacity:
2.5 Litres
Motor Wattage:
150 Watts
Grinding Stone:
Conical
Drum::
AISI 304 Food Grade Stainless Steel
Shell:
ABS
Drum Shape:
Cylindrical
Grind & Store Drum:
Yes
Easily Removable Drum (no need to lift & remove drum):
Yes
Automatic Timer:
No
Power Surge Protector:
Yes
Shock Proof:
Yes
Stone Assembly Weight:
3.4 Kgs
Grinding Time:
30 min
Warranty:
12 Months
Home Service:
NA
Net Weight:
15.1 Kg
Gross Weight:
16.1 kg
Wire Cord Length:
1650 mm
Product Dimension (mm):
527 x 298 x 286
Drum Size (mm):
251 x 180
Carton Dimension - Inner (mm):
565 x 365 x 315
Box Contents:
Grinder unit, Atta Kneader, Batter Cleaner, Spatula & Instruction Manual and additional spares#,

#only for models sold in USA by authorized Ultra distributors

Motor Speed (rated load):
1080 RPM
Drum Speed :
135 - 140 RPM
No it doesn't have a timer
Rice-1570 grams and Dhal-390 grams
Yes as an additional attachment
Yes it will be in the box
Kindly find the box contents in specifications section
No. It is a table top wet grinder, with removable drum.
This product has a 1 Year Warranty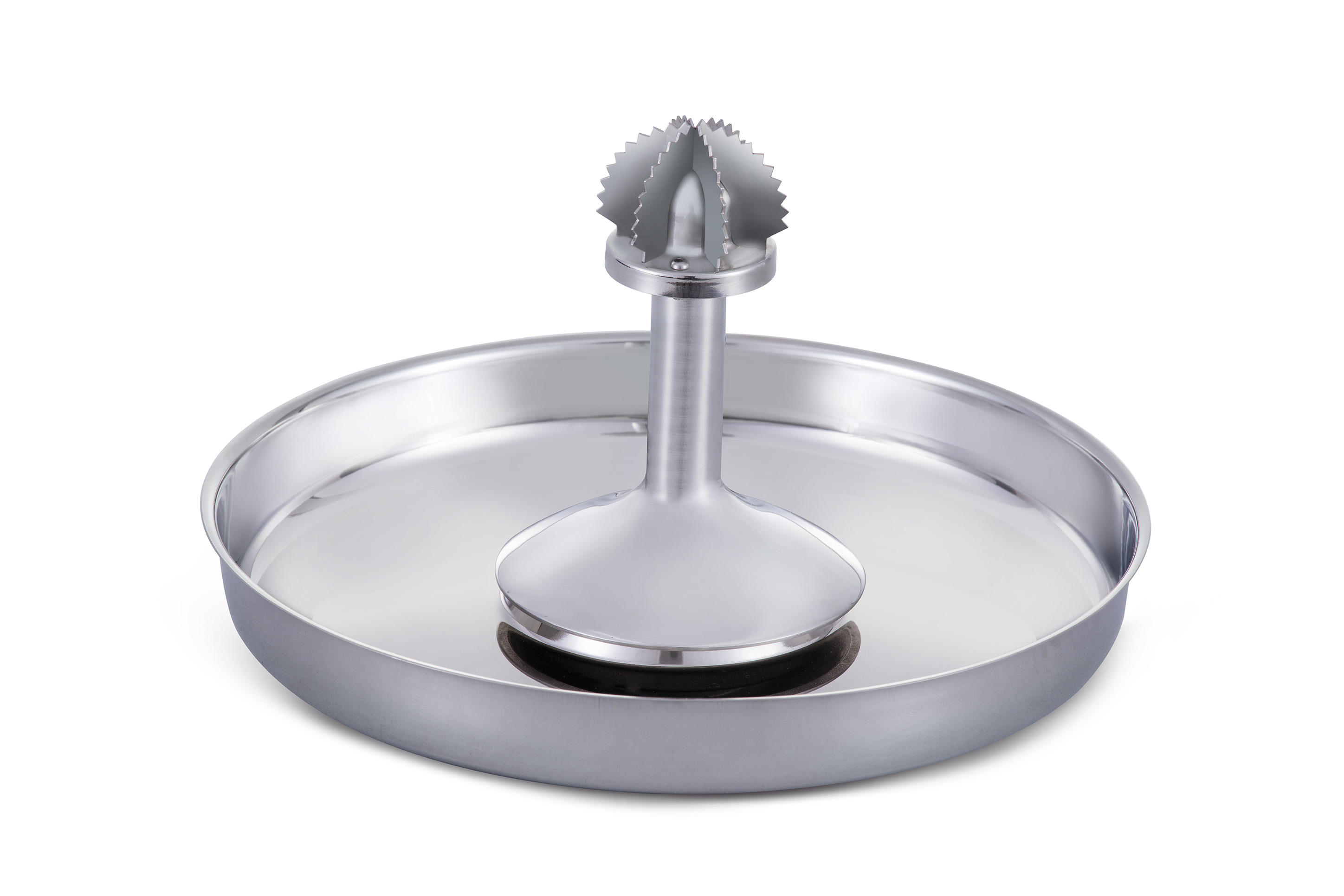 Coconut Scraper - Bigg+ & Bigg+ T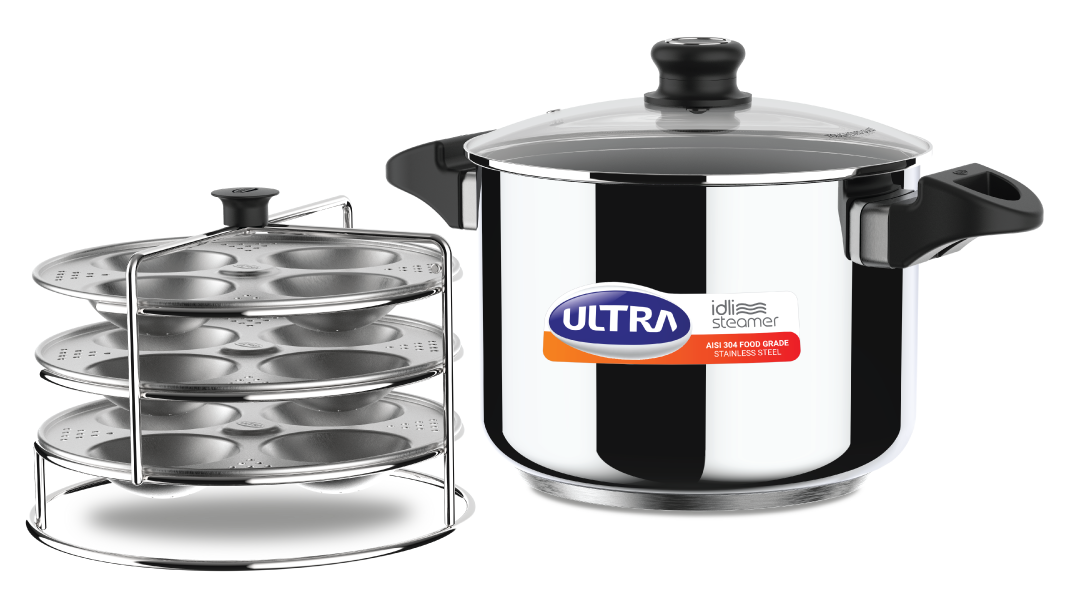 Idli Steamer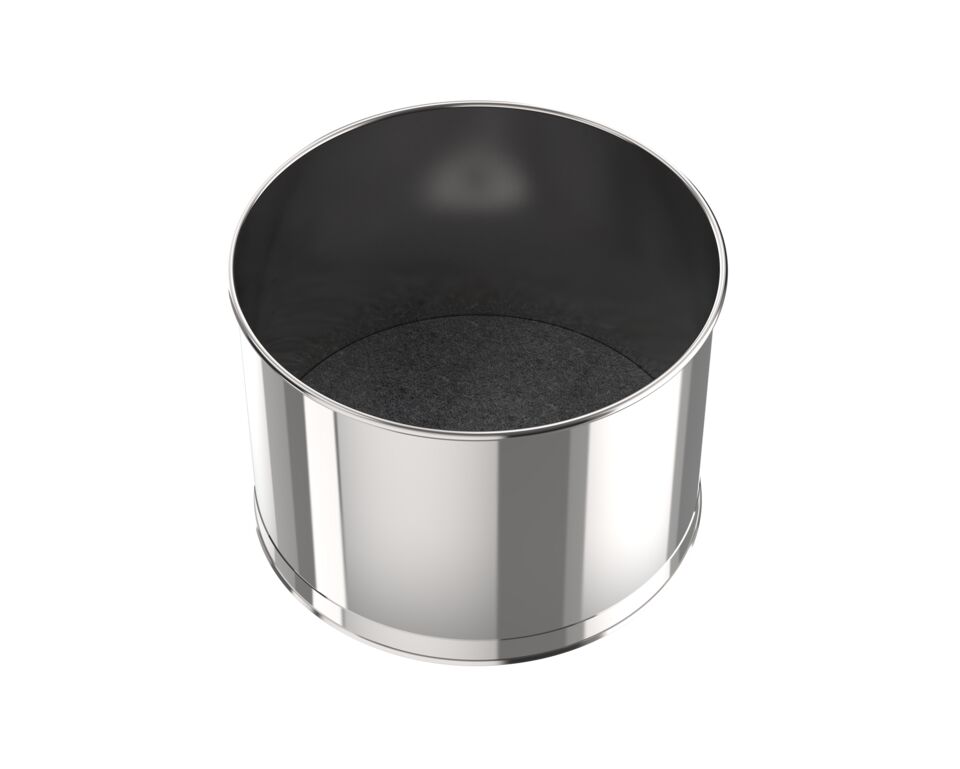 Drum for Ultra Bigg+ & Bigg+ T