This recipe comes to us from the kitchen of our customer, Mrs. Kavitha Ravichandran.
You could make this healthy and delicious juice in almost no time with a bunch of power packed ingredients.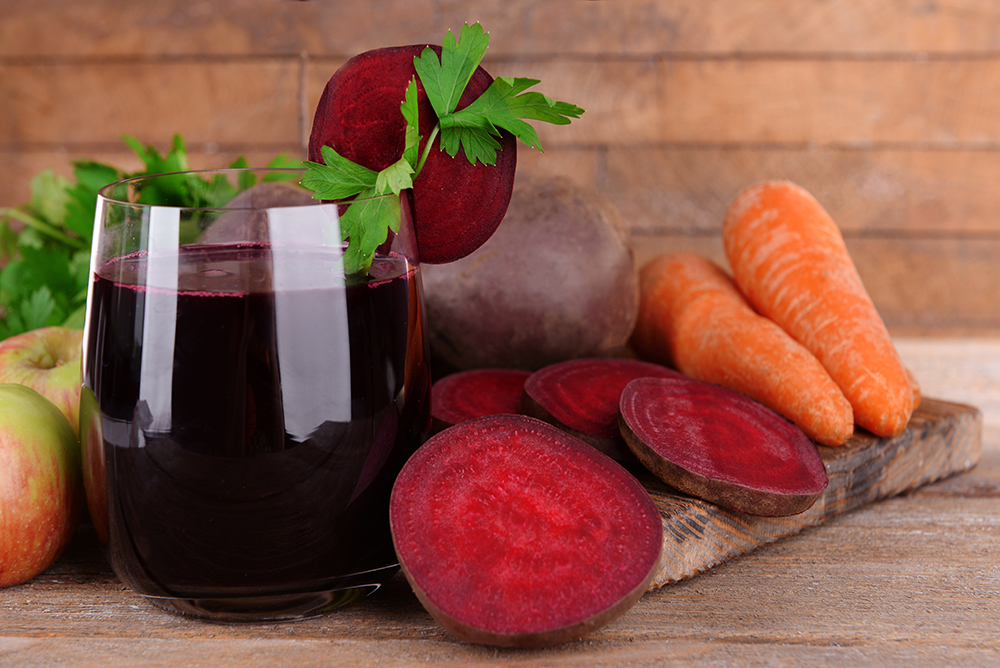 Carrot Beetroot Juice
INGREDIENTS
Makes 1 Glass
Prep Time
2 MINS
Total Time
4 MINS
Carrots – 3
Beetroot – 1
Almonds – 6
Cashews – 6
Pistachio – 6
Sugar or Honey – for taste
METHOD
1. Blend all the above ingredients in the Ultra Vario+ Mixer Grinder.
2. First at speed 3 and switch to speed 2 after a few seconds.
Strain and serve if you prefer a watery consistency or this juice is tasty and healthier when had thick as well.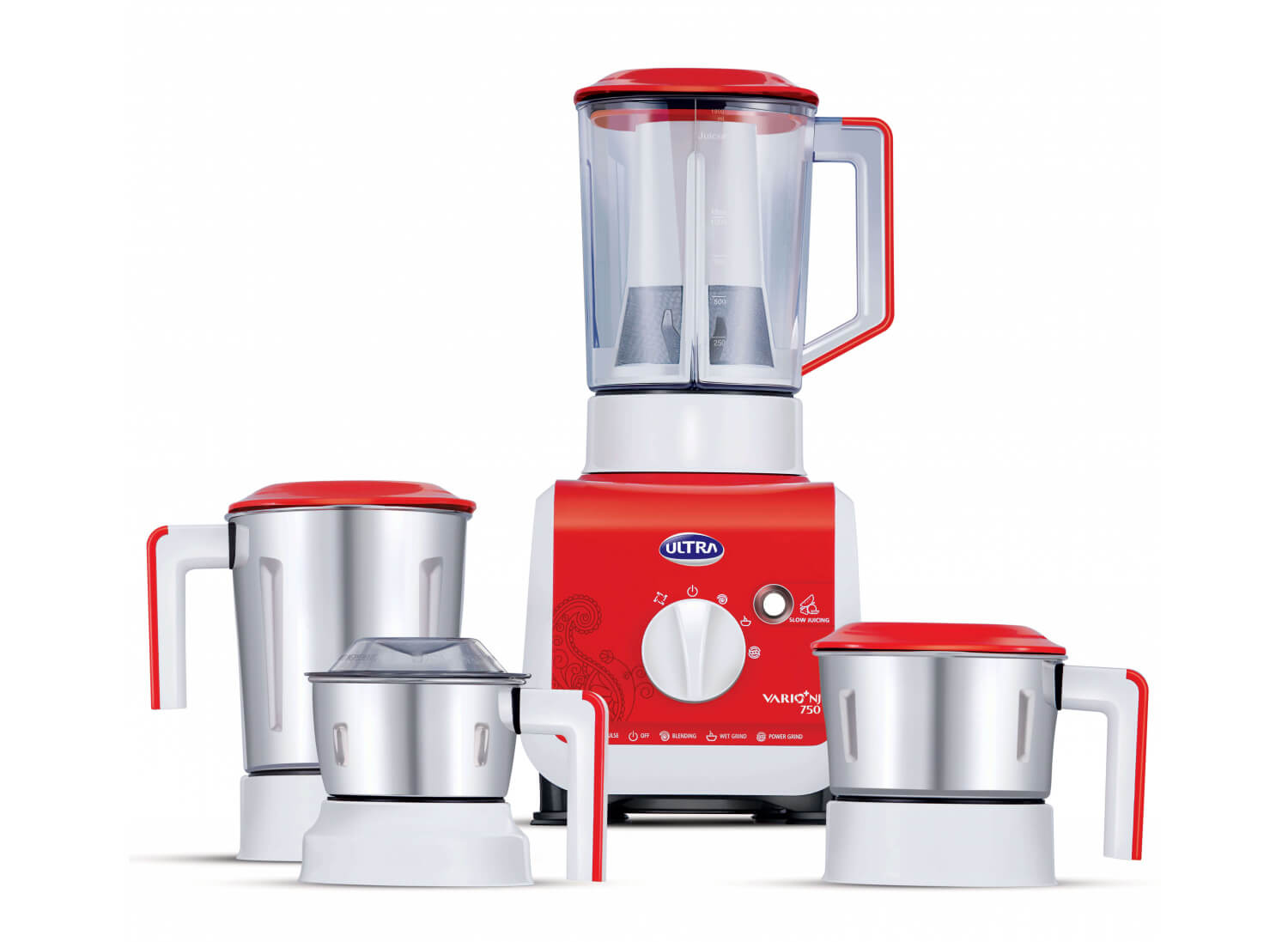 Elgi Ultra Vario+ Mixer Grinders
The Ultra range of mixer grinders are designed to provide healthy and nutritious food at the right texture and consistency

750-WATT MOTOR
Heavy-duty motor for swift, even and perfect grinding

AISI 304 STAINLESS STEEL
Rust-resistant food-grade stainless steel for healthy food

HOOK-TYPE POWER CORD
Easy to plug, easy to remove

UNIQUE SLOW-SPEED JUICING
For thick, nutritious juice without crushed seeds

ELECTRONIC SPEED SENSOR
Automatically corrects speed to ensure required grinding quality for the specified application

2-YEAR WARRANTY
Valid in the country of purchase