Ms. Asha Krishnakumar shares a unique recipe for appam.
Here's a Mangalorean recipe that's a refreshing take on the popular appam. Made with cooling cucumber for a delicious new flavour you might never have experienced before.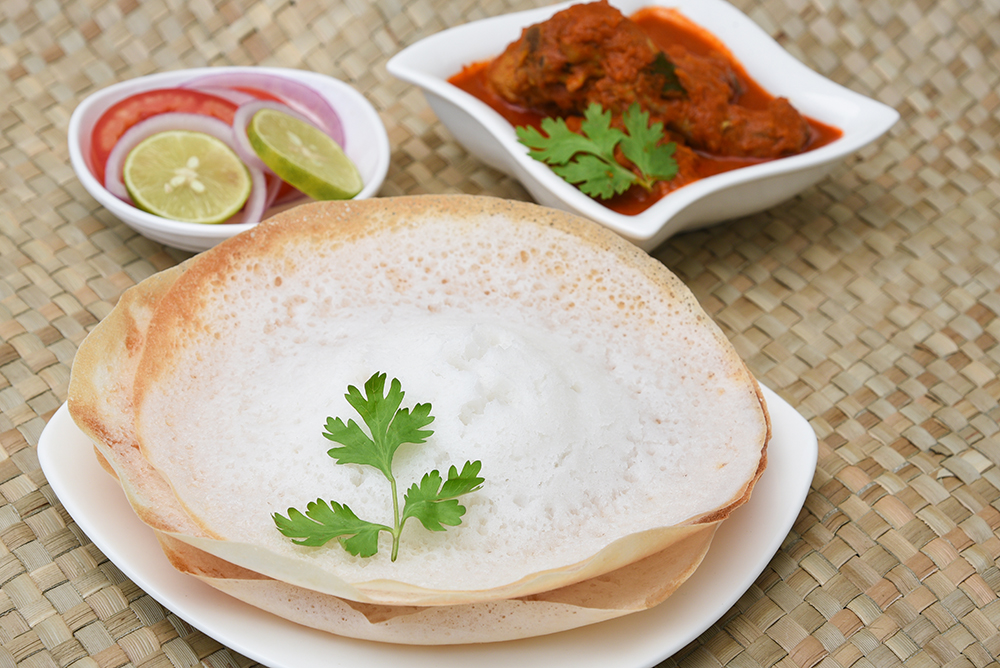 Cucumber Appam
INGREDIENTS
Makes 10 appams
Prep Time
3 Hrs
Total Time
4 Hrs
2 Cups Idli rice
1/2 Cup raw rice (increase raw rice for appam)
1/4 Cup urad dal
Soak the ingredients for 3 hours.
Ingredients for Cucumber paste:
1 Nos. medium size cucumber
2 Nos. green chillies
2 Tablespoon coconut
1/2 Spoon cumin seeds
Few coriander leaves
METHOD
1. Grind the cucumber, green chilli, coconut, cumin, coriander in your Ultra Mixer Grinder to make a smooth paste and set aside.
2. Grind urad dal with water and set aside.
3. Grind rice to a smooth batter.
4. Mix urad dal batter, rice batter, cucumber paste and salt to make a homogenous batter
5. Allow it to ferment for 8-9 hours.
6. Now you can make appam in your appam pan or also make dosas out of the same batter. Add a pinch of baking soda for appam.
Make sure you grind the batter finely. Your Ultra Mixer Grinder will see to it that you get the perfect texture for delicious and refreshing appam breakfast.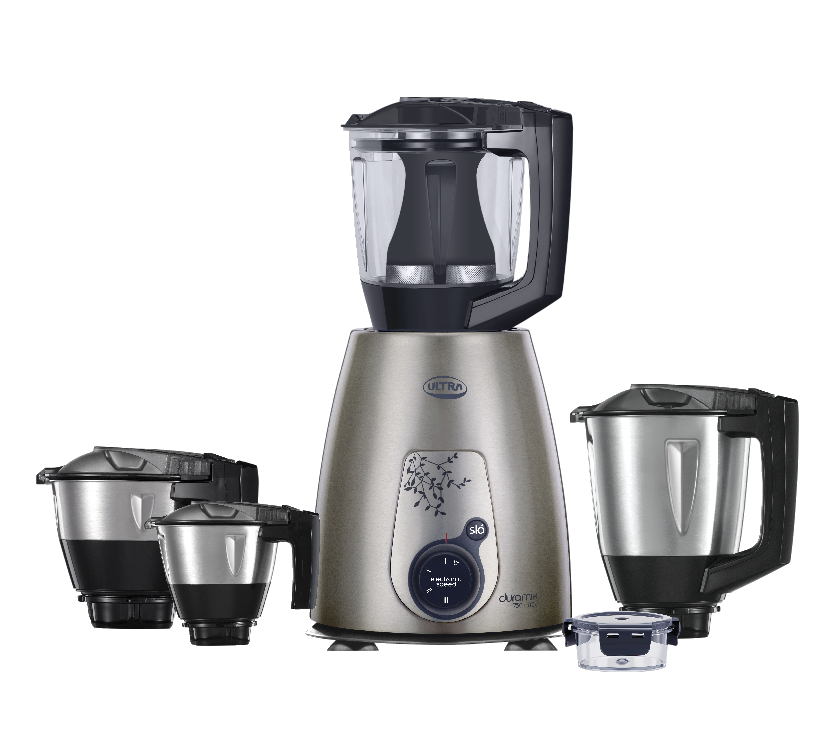 Elgi Ultra Mixer Grinders
The Ultra range of mixer grinders are designed to provide healthy and nutritious food at the right texture and consistency
FITTED WITH METAL COUPLERS
Lasts a lifetime compared to ordinary rubber couplers

AISI 304 FOOD-GRADE STAINLESS STEEL
Rust-resistant food-grade stainless steel jars
STAINLESS STEEL METAL BODY
Sturdy, reliable and long lasting

SLOW JUICING FUNCTION
For thick, nutritious juice without crushed seeds

CHOPPER / KNEADER ATTACHMENTS
Tasks like chopping vegetables and kneading dough are made easier using extra smart attachments

ELECTRONIC SPEED SENSOR
Automatically corrects speed fluctuations and maintains the specified grinding speed to get the right texture & taste