This recipe comes to us from the kitchen of our customer, Ms. Reena Kothari.
This juice is literally a 5 minute quick fix and is sure to recharge and refresh you in no time.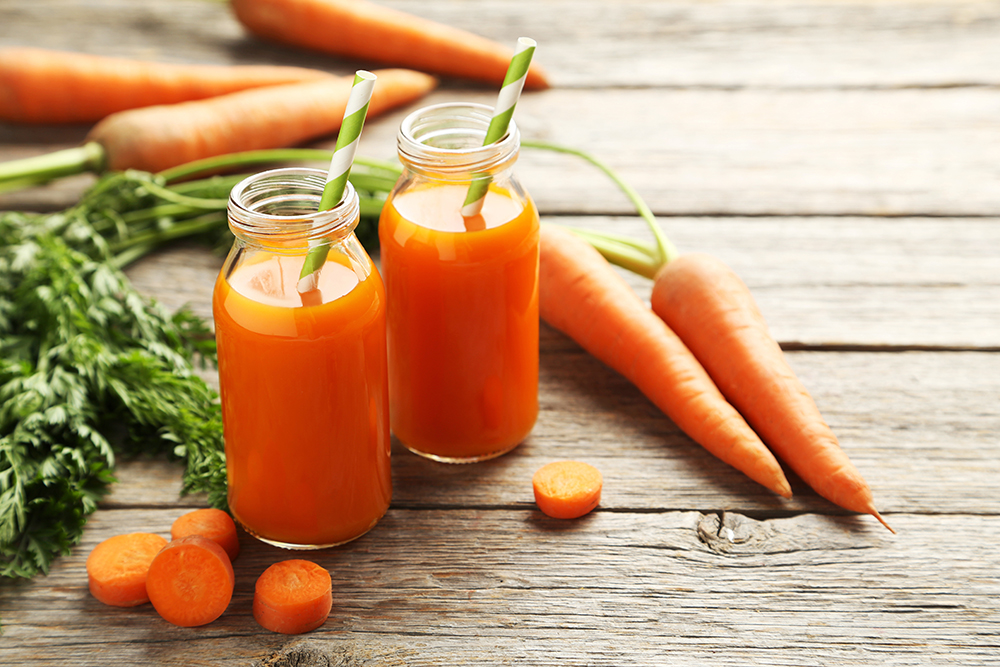 Health Juice
INGREDIENTS
Makes 1 Glass
Prep Time
3 MINS
Total Time
5 MINS
Carrots – 1
Cucumber – ¼
Tomatoes- 2 or 3
METHOD
1. Cut all the vegetables into small pieces.
2. Place all the cut vegetables in the Ultra Vario+ Mixer juicer jar and blend at speed 3 for 20 seconds.
3. Add some salt and pepper for taste.
4. Strain and serve if you prefer a watery consistency or this juice is tasty and healthier when had thick as well.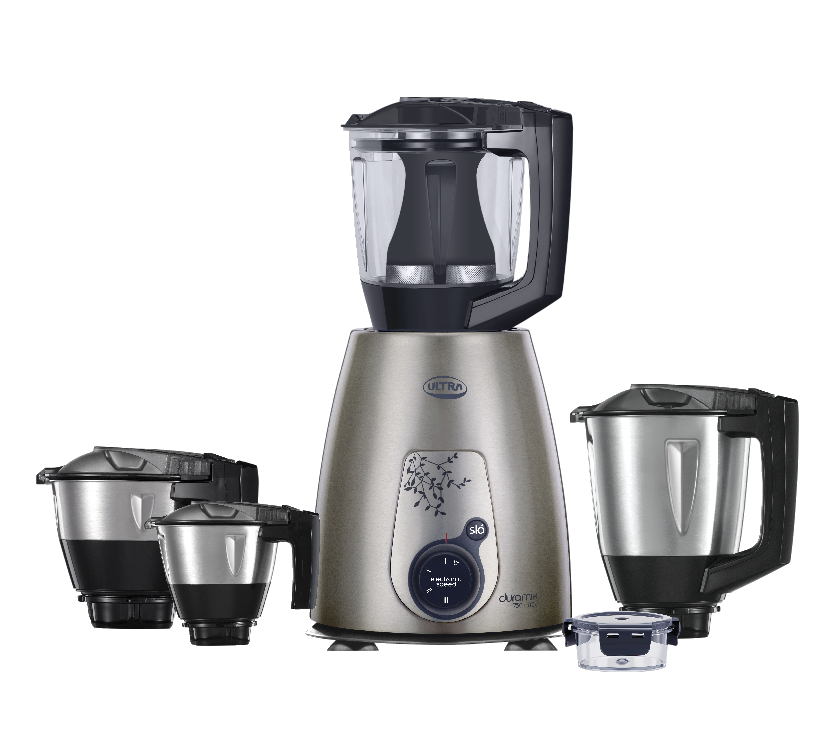 Elgi Ultra Mixer Grinders
The Ultra range of mixer grinders are designed to provide healthy and nutritious food at the right texture and consistency
FITTED WITH METAL COUPLERS
Lasts a lifetime compared to ordinary rubber couplers

AISI 304 FOOD-GRADE STAINLESS STEEL
Rust-resistant food-grade stainless steel jars
STAINLESS STEEL METAL BODY
Sturdy, reliable and long lasting

SLOW JUICING FUNCTION
For thick, nutritious juice without crushed seeds

CHOPPER / KNEADER ATTACHMENTS
Tasks like chopping vegetables and kneading dough are made easier using extra smart attachments

ELECTRONIC SPEED SENSOR
Automatically corrects speed fluctuations and maintains the specified grinding speed to get the right texture & taste