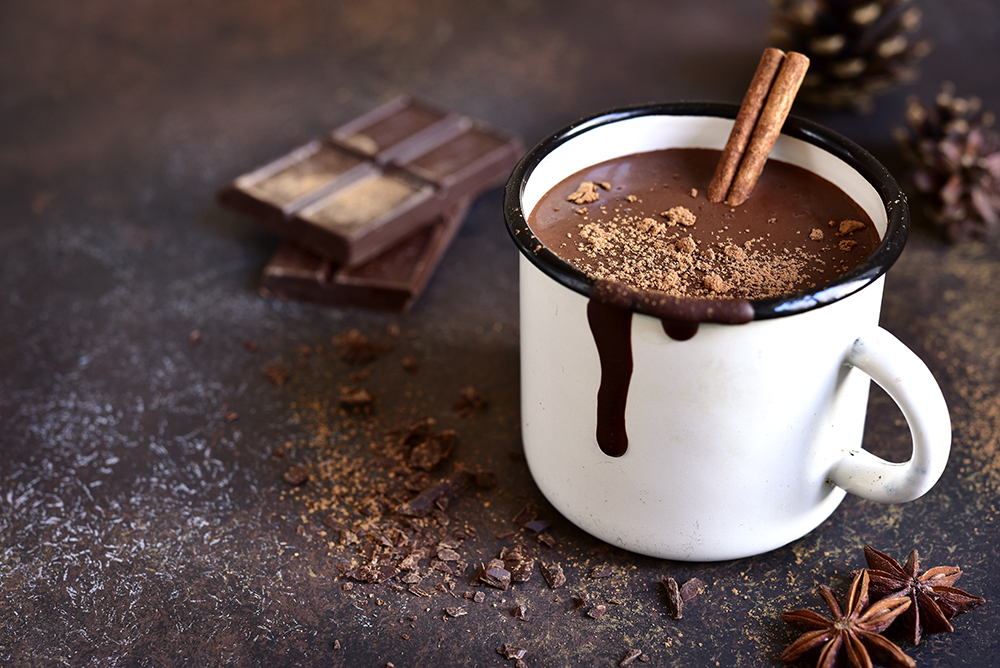 Hot Chocolate
Prep Time
3 MINS
Total Time
15 MINS
3 Cups milk
1/3 Cup semi-sweet chocolate, grated
1 Tablespoon white sugar
1/2 Teaspoon ground cinnamon
1 Egg
METHOD
1. Pour milk into a microwave-safe container and cook on High for 2 minutes.
2. Mix in chocolate, sugar and cinnamon.
3. In a small bowl, whisk an egg until smooth, then mix it into the chocolate mixture.
4. Return to microwave and cook on High for 3 to 4 minutes or until foamy (be careful not to let it boil.)
5. Whisk again until smooth and pour into 3 mugs. Garnish with a sprinkle of cinnamon if desired.
That delicate hint of spice balances the sweetness of chocolate and sets the perfect flavour for a novel or your favourite movie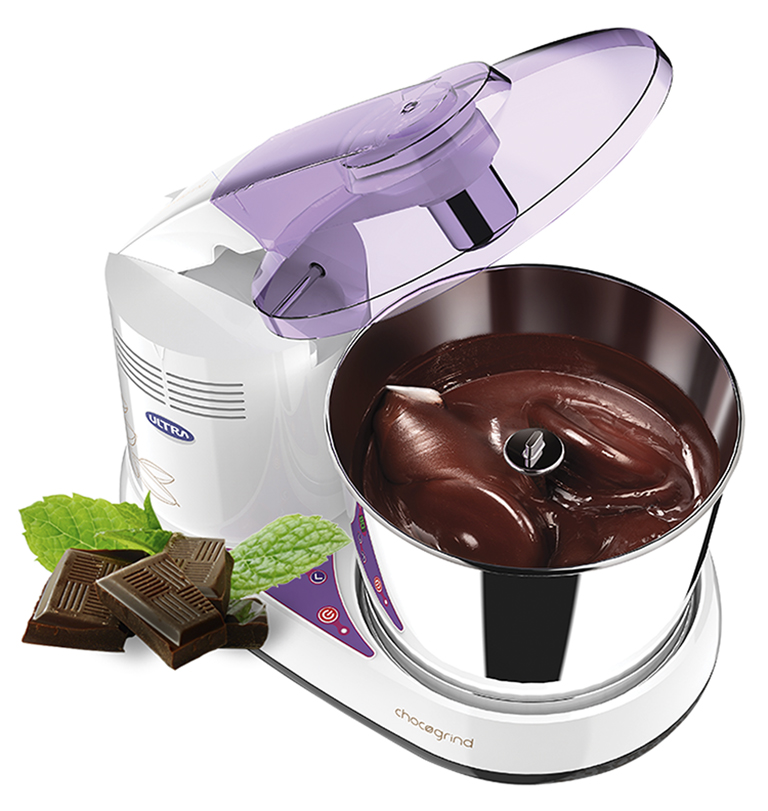 Elgi Ultra Chocogrind
A specially designed chocolate grinder for homes – Now there is no need to buy chocolates. Instead, you can make them at home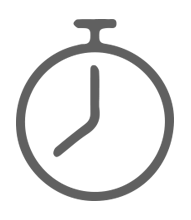 UPTO 80 HOURS CONTINUOUS RUNNING
Specially designed 150W motor with high heat resistant Class H insulation

AISI 304 FOOD GRADE STAINLESS STEEL DRUM
Rust-resistant food grade stainless steel drum for healthy chocolates

UPTO 99 HOURS PRESET TIMER
Auto switch-off at the end of preset time. (Preset time can be changed in intervals of ± 1 hour)

PATENTED CONICAL STONES
Grinding fineness is achieved faster.

CAPACITY
Minimum of 700g and maximum of 2kg.(Tested with roasted cocoa nibs and sugar in a ratio of 70:30)

AUTO-SHUT OFF AND AUTO-RESUME
The grinder will auto-shut off at 135° C motor coil temperature and will auto-resume once motor coil cools down to 100° C and hence ensures motor safety