Ms. Asha Krishnakumar shares her recipe for mango pulissery, a sweet and sour mango curry that's popular in Kerala.
Our love for mango knows no bounds. We eat it straight off the tree, make pickles, jams, juices, curries and so much more. If there's another way to eat it, we'll find it. Until then, here's a lip-smacking recipe for you to try.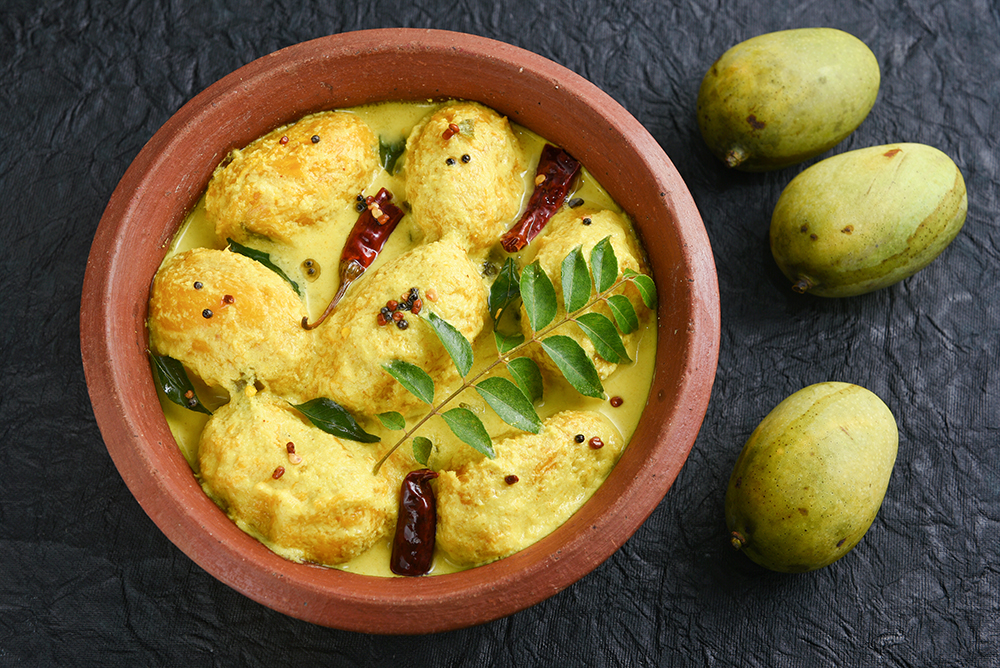 Mampazham Pulissery (Mango Pulissery)
Prep Time
20 MINS
Total Time
30 MINS
2 Fully Ripe Mangoes
1/2 Tablespoon Chilli Powder
Turmeric Powder
For grinding:
3-4 Tablespoons Coconut
1/2 Teaspoon Cumin Seed
1/2 Cup Curd
1 Green Chilli
For tempering:
Mustard Seed
Fenugreek Seeds
Curry Leaves
2 Red Chillies
METHOD
1. Peel and chop the mangoes. Boil chopped mango pieces with turmeric powder, chilli powder and salt with required water to make the mangoes soft.
2. Grind coconut, cumin seeds, green chilli with less water and curd to a fine paste in the Ultra Vario+ Mixer Grinder.
3. Once boiled, add the ground paste in it and let it simmer.
4. Allow it to boil a few minutes (do not allow the curd to curdle) and switch off.
5. Garnish with tempered mustard seeds, fenugreek seeds, red chilli and curry leaves.
To get the authentic Kerala mampazham pulissery taste, use the Pulissery mampazham to make this dish. But any other mango is still as good.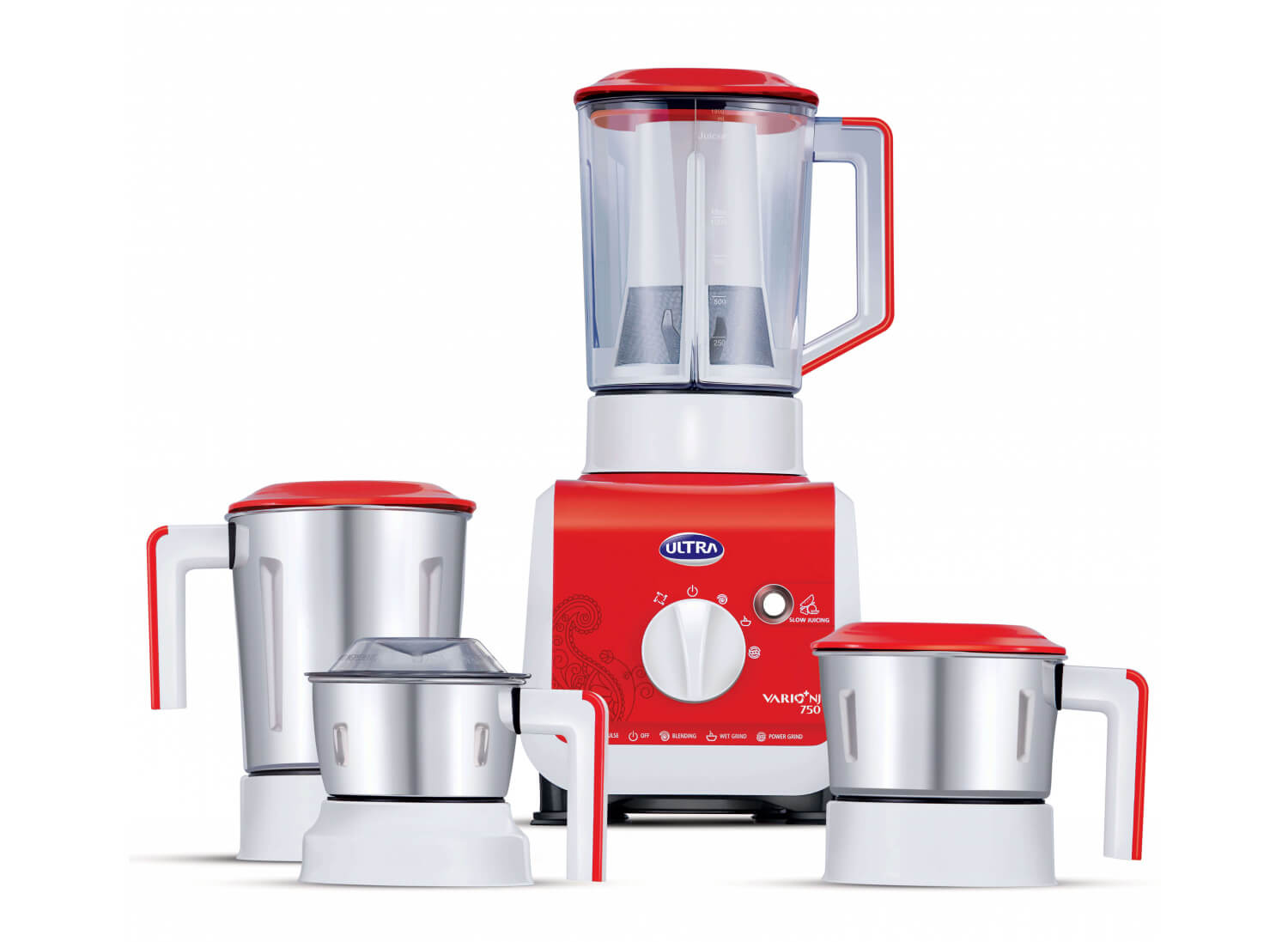 Elgi Ultra Vario+ Mixer Grinders
The Ultra range of mixer grinders are designed to provide healthy and nutritious food at the right texture and consistency

750-WATT MOTOR
Heavy-duty motor for swift, even and perfect grinding

AISI 304 STAINLESS STEEL
Rust-resistant food-grade stainless steel for healthy food

HOOK-TYPE POWER CORD
Easy to plug, easy to remove

UNIQUE SLOW-SPEED JUICING
For thick, nutritious juice without crushed seeds

ELECTRONIC SPEED SENSOR
Automatically corrects speed to ensure required grinding quality for the specified application

2-YEAR WARRANTY
Valid in the country of purchase