Ms. Kavitha Ravichandran tells us how she makes her favourite mango dry fruit milkshake in her Ultra Vario+ Mixer Grinder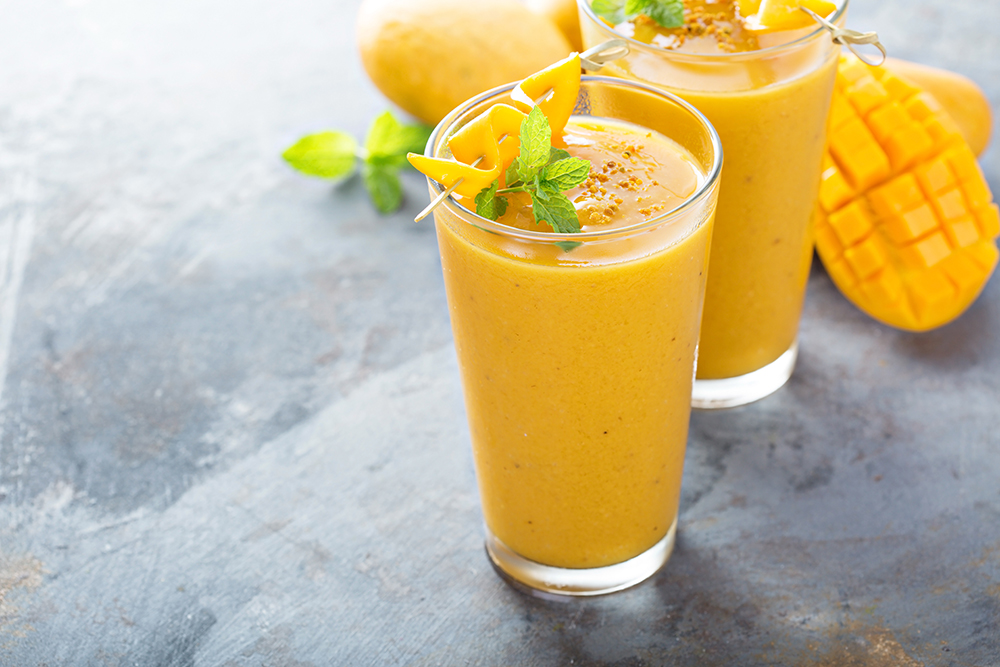 Mango Milkshake with Dry Fruits
INGREDIENTS
Makes 1 Glass
Prep Time
5 MINS
Total Time
30 MINS
1 Mango sliced
Handful of Cashews, Almonds, Pista
1 Cup milk
Sugar to taste
METHOD
1. Powder the dry fruits in the mixer.
2. Add mango, powdered dry fruits, sugar and milk to the juicer jar.
3. Grind at speed 2 in the Ultra Vario+ and serve with a dry fig!
Everything in this recipe can be adjusted to taste. If you like it nuttier, add more almonds and pista. If you prefer the milkshake thin or thick, add milk accordingly. It's that simple!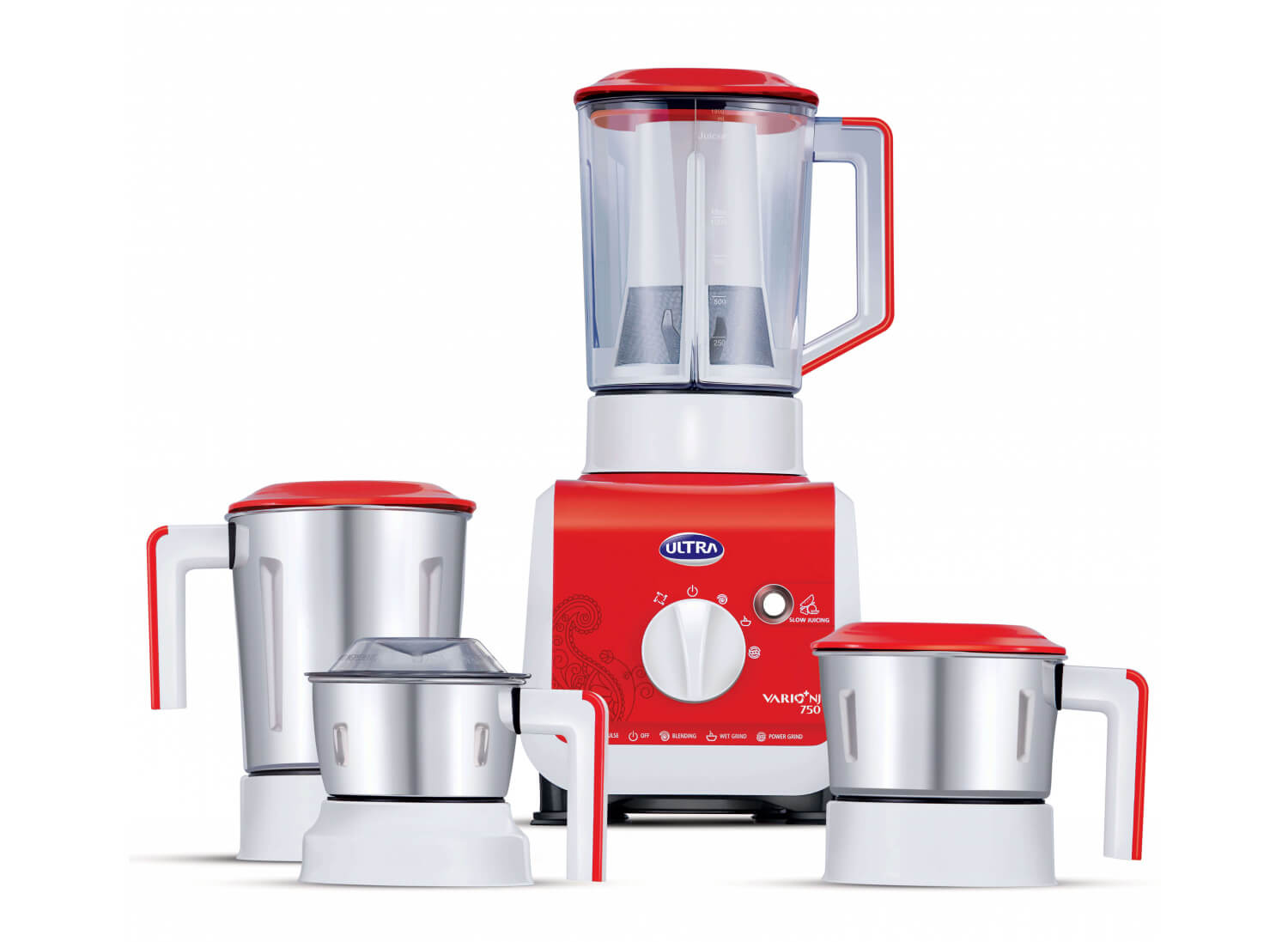 Elgi Ultra Vario+ Mixer Grinders
The Ultra range of mixer grinders are designed to provide healthy and nutritious food at the right texture and consistency

750-WATT MOTOR
Heavy-duty motor for swift, even and perfect grinding

AISI 304 STAINLESS STEEL
Rust-resistant food-grade stainless steel for healthy food

HOOK-TYPE POWER CORD
Easy to plug, easy to remove

UNIQUE SLOW-SPEED JUICING
For thick, nutritious juice without crushed seeds

ELECTRONIC SPEED SENSOR
Automatically corrects speed to ensure required grinding quality for the specified application

2-YEAR WARRANTY
Valid in the country of purchase