This recipe was shared by Ms.Asha Krishnakumar and prepared in her Ultra Vario+ and Ultra Endura+ Pan.
Wholesome and hearty, these kozhukattai's are health-packed morsels that are loved by kids and adults alike. Usually prepared for breakfast, they make a filling snack too.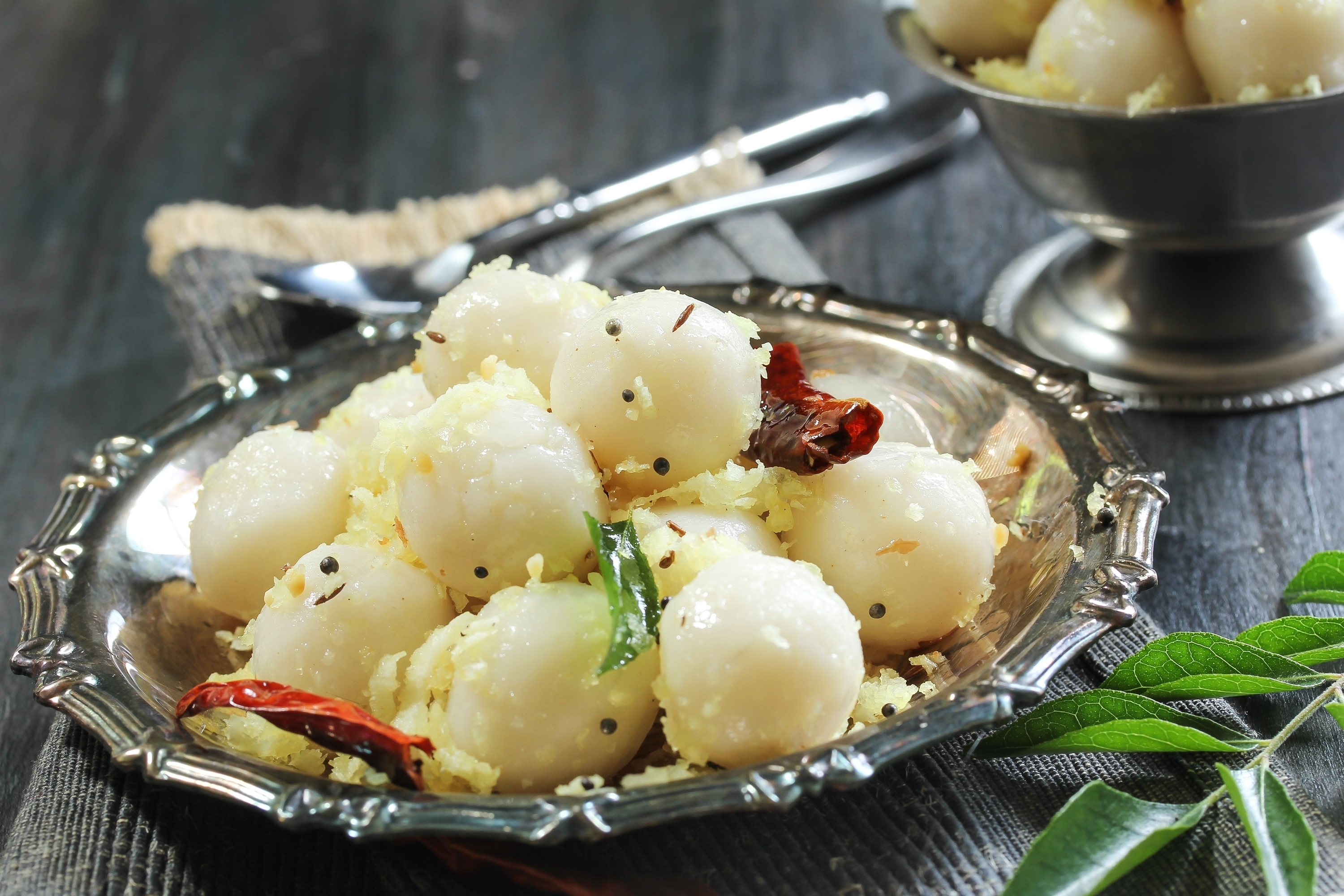 Millet Vegetable Kozhukattai
INGREDIENTS
Makes 20 pieces
Prep Time
5 MINS
Total Time
20 MINS
Samai Rice – 1/2 cup
Varagu Rice – 1/2cup
White Rice – 1/4 cup
Chopped Onions, Carrot, & Beans – 1/4 cup
METHOD
1. Soak millets and rice for 15 min and then grind in Ultra Vario+ Mixer Grinder at Speed 3 for 45 seconds to a coarse form.
2. Add 3 tablespoons oil in an Ultra Pressure Pan and temper mustard seeds, urad dal, Bengal gram, broken red chili, and curry leaves.
3. Add onion, carrot, beans and 2 green chilies and fry for 3-4 mins.
4. When the vegetables are fried, add the ground batter and stir continuously till it comes to a semi-solid stage.
5. Turn off the flame, grease your palms with oil and mould the batter into small balls.
6. Steam the balls in an idli pan and kozhukattai will be ready to serve.
These millet vegetable kozhukattai's go really well with Puli Inji chutney, tomato chutney, coconut chutney and even coconut thogaiyyal. Enjoy!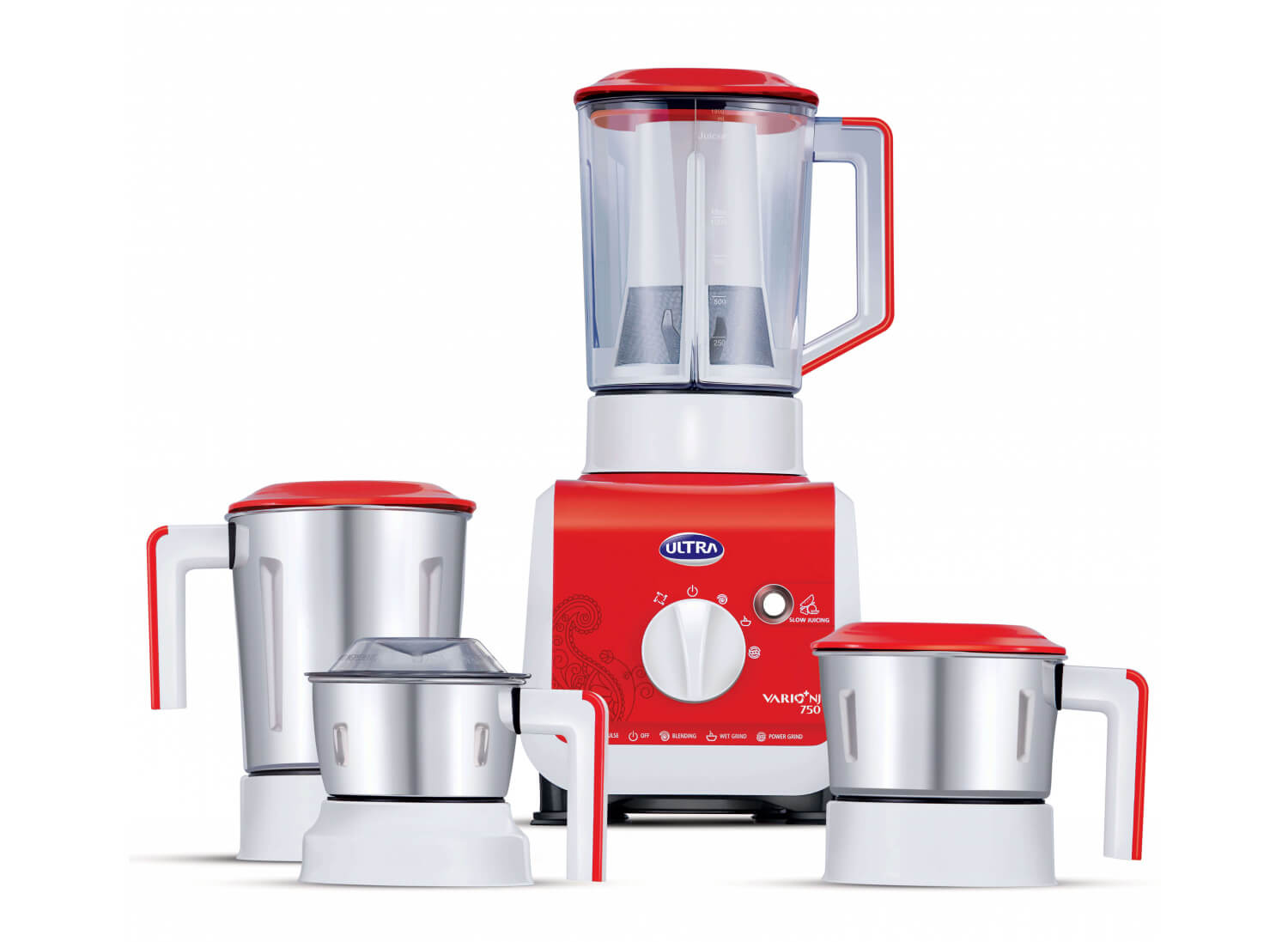 Elgi Ultra Vario+ Mixer Grinders
The Ultra range of mixer grinders are designed to provide healthy and nutritious food at the right texture and consistency

750-WATT MOTOR
Heavy-duty motor for swift, even and perfect grinding

AISI 304 STAINLESS STEEL
Rust-resistant food-grade stainless steel for healthy food

HOOK-TYPE POWER CORD
Easy to plug, easy to remove

UNIQUE SLOW-SPEED JUICING
For thick, nutritious juice without crushed seeds

ELECTRONIC SPEED SENSOR
Automatically corrects speed to ensure required grinding quality for the specified application

2-YEAR WARRANTY
Valid in the country of purchase