Our customer Ms Reena Kothari gives us a simple recipe for a healthy dish
Moong dal is very nutritious and easy to digest, which makes it light on the stomach. It's great for kids and convalescing adults too.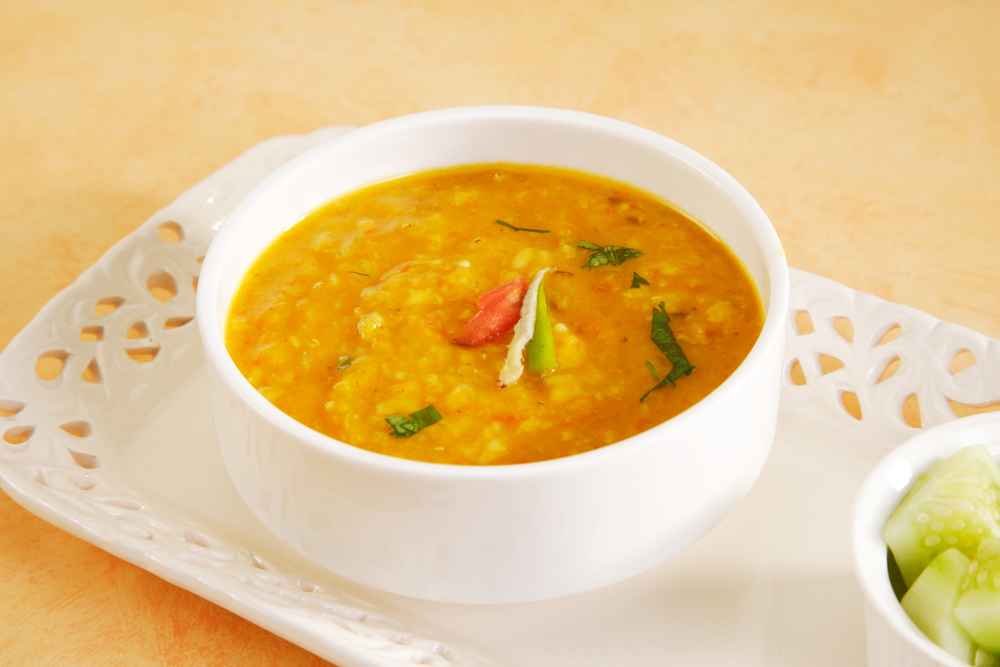 Moong Dal Fry
Prep Time
10 MINS
Total Time
40 MINS
Green gram ½ cup
Ginger ½ inch copped
Garlic 3-4 pods
Cardamom
Cinnamon
Fennel 1teaspoon
Green chillies 1
Curd 1 cup
Onions 1
Milk ½ cup
Red chillies 1
Kasuri methi and coriander for garnish
METHOD
1. Soak green gram for an hour.
2. Cook soaked green gram with some water and salt for 2 whistles in Ultra Endura+ Pressure Pan.
3. Make a paste of ginger, garlic, cardamom, cinnamon, fennel, green chillies with curd in the Ultra Vario+ Mixer Grinder.
4. In Ultra Pressure Pan, heat some ghee or oil and fry onion.
5. Add the ground paste, water, cooked green gram and milk.
6. Pressure cook for 1 whistle. Season with red chillies fried in ghee and sprinkle a generous pinch of kasuri methi and chopped coriander leaves.
But when it's not being served as an accompaniment to rice, serve it hot with Achari Thepla for a delicious yet healthy lunch or dinner.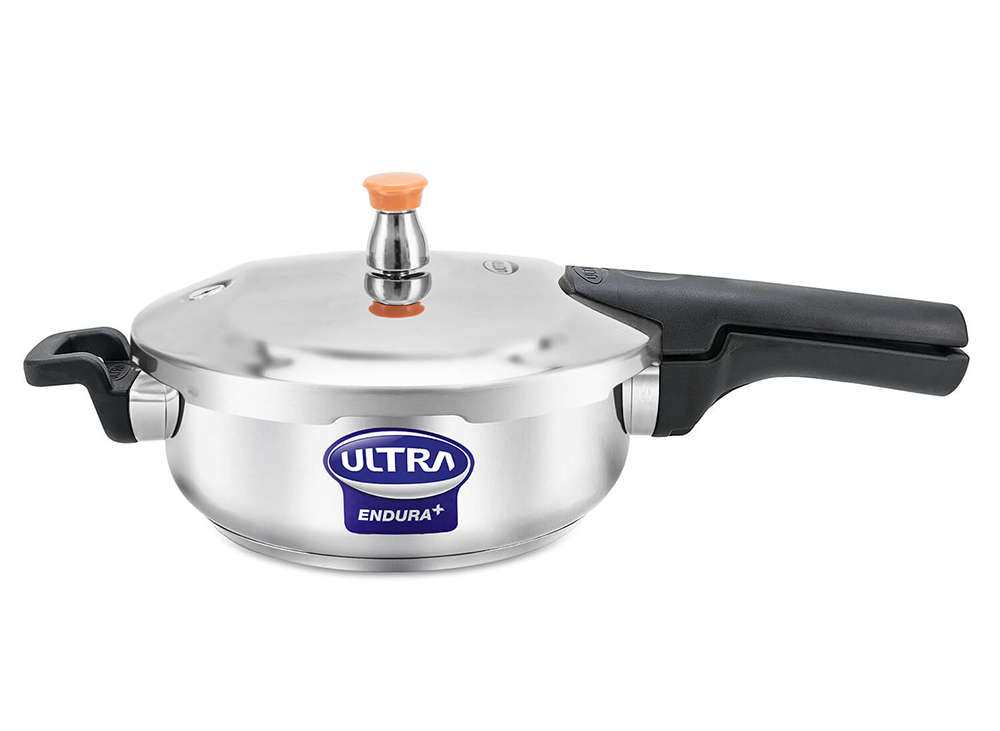 Elgi Ultra Endura+ Pan
A perfect companion in your kitchen, the Ultra range of Endura+ Pressure Pan's features will delight you.

NO CHARRING
High-impact bonded base, helps prevent burning and sticking of food

FAST COOKING
High-impact bonded base, aids in faster cooking

STAYS WARM FOR LONGER
Keeps food warm for up to 2 hours

DISHWASHER SAFE
Dishwasher safe design, makes it easy to clean

BEAUTIFUL LOOKS
Impressive design, elegant to serve

10-YEAR WARRANTY
Valid in the country of purchase