Explore with Ultra the ingredients that make the Navratri Vrat (fasting) dishes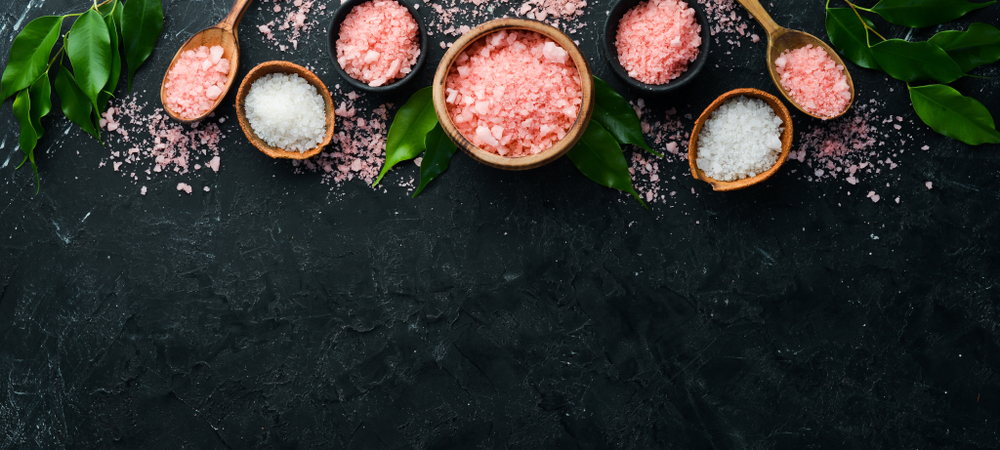 Image Source: Shutterstock
Fasting is known to have several health benefits including boosting brain function, reducing inflammation, promoting blood sugar control, reducing insulin resistance and improving growth hormones to mention a few.
Fasting during Navratri, while it isn't going completely without food, is extremely beneficial to the body because it helps to detox by reducing grain-based starch (specifically rice) and including anti-oxidant and fiber-rich ingredients. Discover with Ultra these wonderful fasting grains, vegetables and condiments that cleanse, strengthen and nourish your body.
Water Chestnut (Singhara)
This is a zero-fat and fiber rich vegetable that is harvested in the winter months. It is rich in dietary fiber, a great source of manganese, potassium and copper. Singhara flour is used to make rotis, fritters and pooris and is added to a variety of dishes. Besides giving a slow-release of energy; it is a powerhouse of nutrition and health benefits.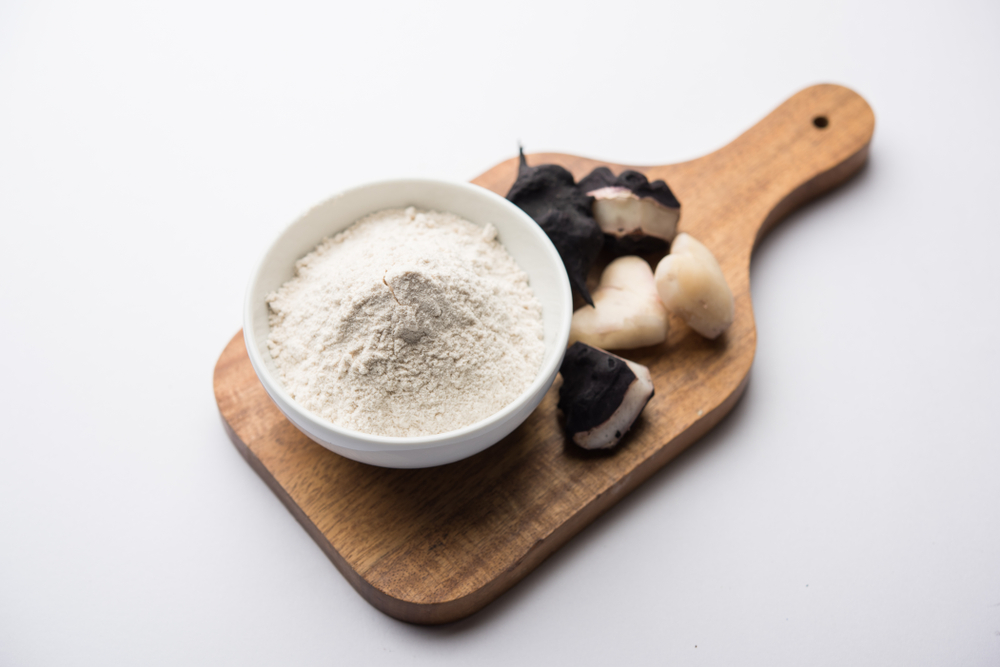 Image Source: Shutterstock
Singhara Flour Paratha

Image Source: Shutterstock
INGREDIENTS
Makes: 2 Cups
Prep Time
20 MINS
Cooking Time
25 MINS
Total Time
45 MINS
Prep Time
20 MINS
Cooking Time
25 MINS
Total Time
45 MINS
1 Cup shingara flour
¾ Cup potato (boiled and grated)
1 Green chilli
1 Tsp cumin
1 Tsp coriander leaves
Rock salt (to taste)
METHOD
1. Combine all the ingredients with as little water as possible into a soft dough.
2. Roll out the dough and cook the parathas
3. Add butter and serve
Rock salt (sendha namak)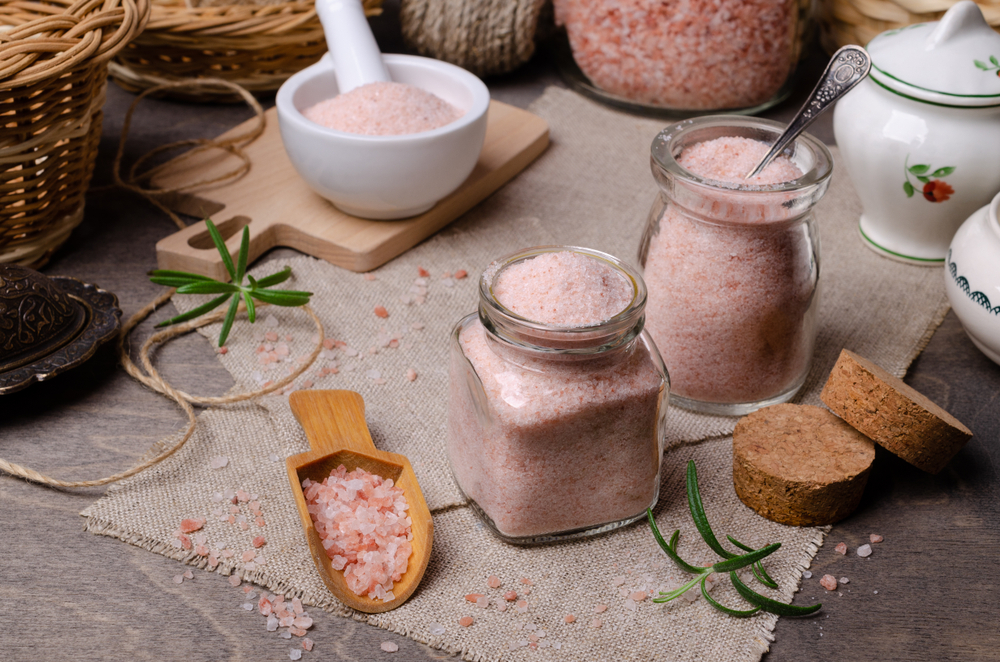 Image Source: Shutterstock
Sendha namak or pink rock salt is naturally mined and is not heavily processed like the more common table salt. It does not have a lot of additives if you buy the crystals from a reputed brand. Besides containing trace minerals, it is believed to keep your body cool unlike the processed salt that has a tendency to add an element of heat to your body.
Kuttu (buckwheat)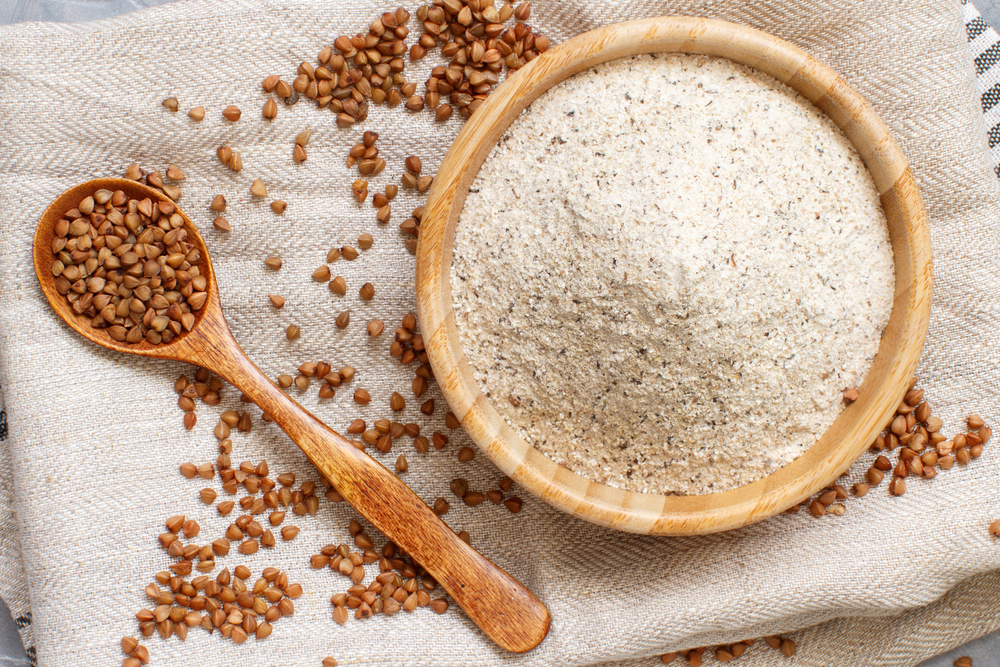 Image Source: Shutterstock
Buckwheat is a gluten-free wholegrain that is highly nutritious and can be used as a substitution for rice. It has texture and is quite tasty. It pairs well with curries and can even make for a great salad. Buckwheat flour can be used to make a variety of breads making it a very versatile grain.
It is packed with vitamins including Vitamin K and B-6, it also contains thiamin, folate, riboflavin, niacin and is great for heart health. Buckwheat has complex carbohydrates making it great for fasting during Navratri.
Samak (barnyard millet)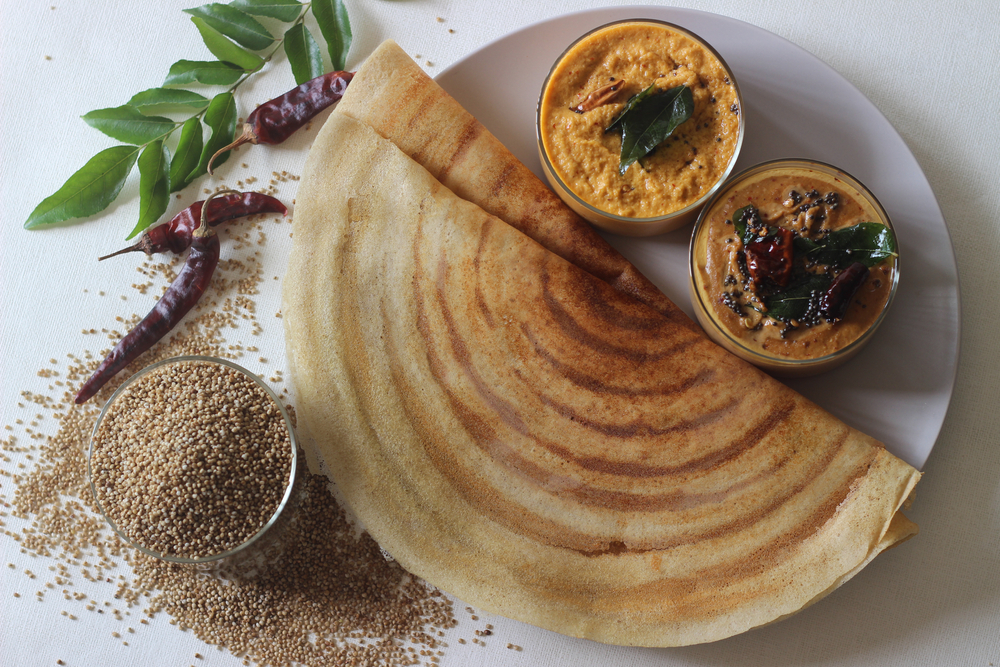 Image Source: Shutterstock
Traditionally Samak has been consumed across the country as an occasional rice substitute. It can also be used to make idlis and dosas. Samak is full of fibre, easily digestible and is a good source of iron. Samak rice is widely consumed during Navratri.
Rajgira (amaranth) – Salad with feta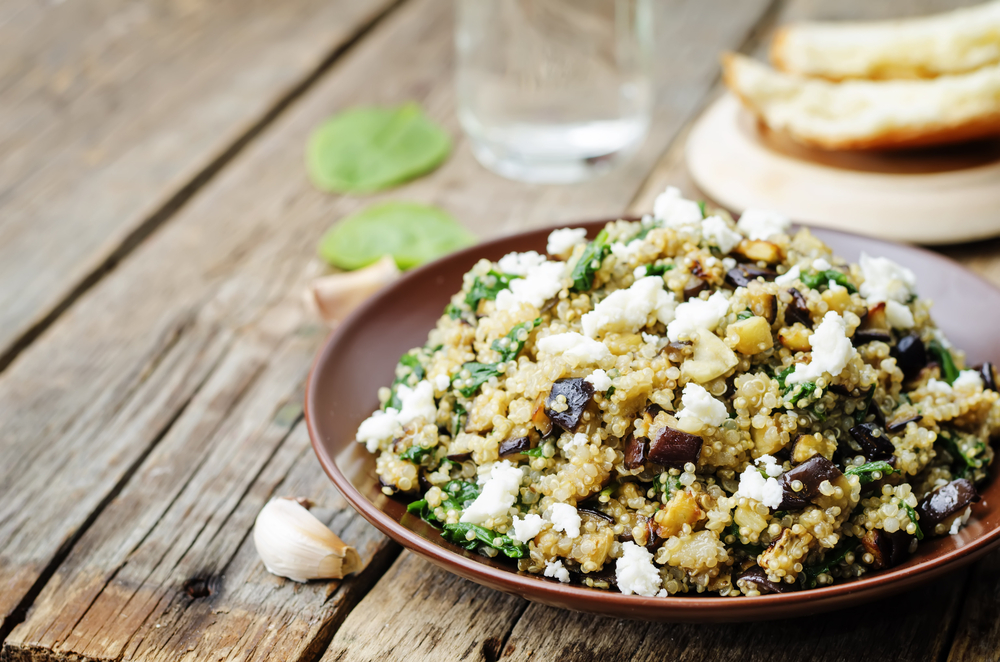 Image Source: Shutterstock
Amaranth is a superfood. Both the leaves and the seeds are super healthy to consume. From making rice, cereals to salads and desserts, amaranth can be used in a variety of ways. Amaranth is full of fibre, is gluten-free and is rich in micronutrients.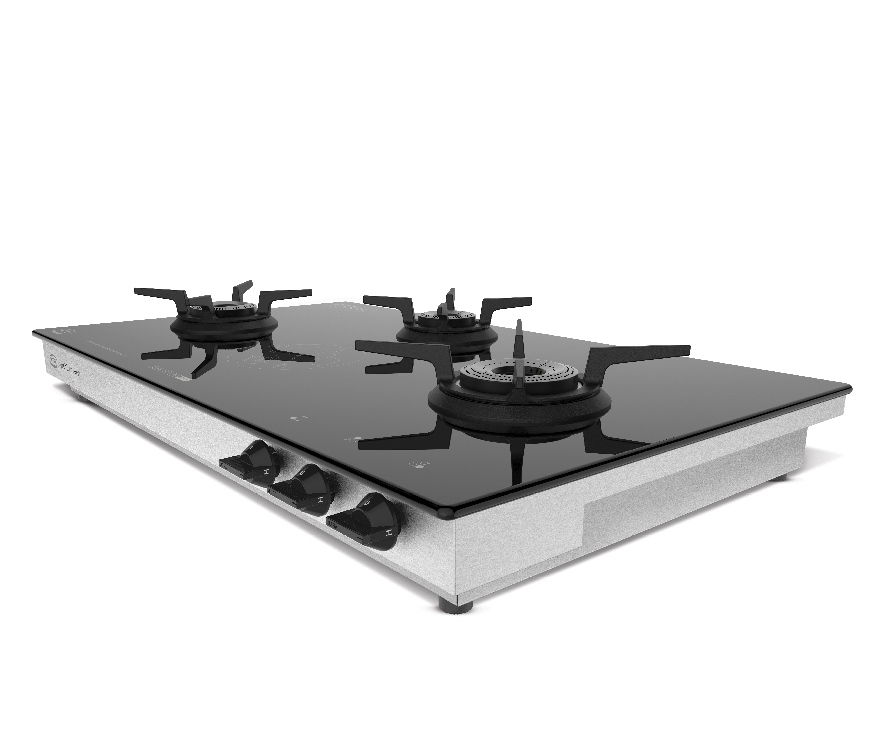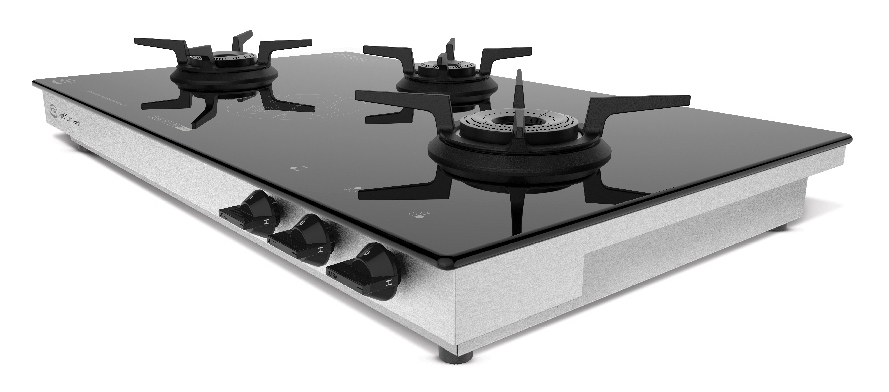 Elgi Ultra Optiflame
Gas savings, less cooking time and high safety are compelling reasons to choose the Ultra Optiflame gas stove.

70%+ GAS EFFICIENCY IN ALL BURNERS
Unique design for efficient air/gas mixing.* Verified and certified by Goverment Approved Lab.

8MM THICK TOUGHENED GLASS
More durable and safer than thinner glasses.

FAST COOKING
The burner unit assembly is optimised to produce more heat, by burning gas more efficiently by cooking fast without gas.

FORGED BRASS BURNERS
Stronger, safer and more efficient than ordinary cast burners.

SABAF FLAME FAILURE SAFETY DEVICE
Cuts off gas flow to the burner when flame goes off accidentally.

SPACIOUS DESIGN
Wide space between burners and a spacious top for easy cleaning and resting ladles.