As prepared in an Ultra Vario+ Mixer Grinder by Ms. Hari Priya.
Peanut or groundnut chutney is an Andhra staple that goes really well with dosas, idlis and uttappams and any Indian snack for that matter. It is rich in protein and has a warm nutty flavour that you can't get enough of.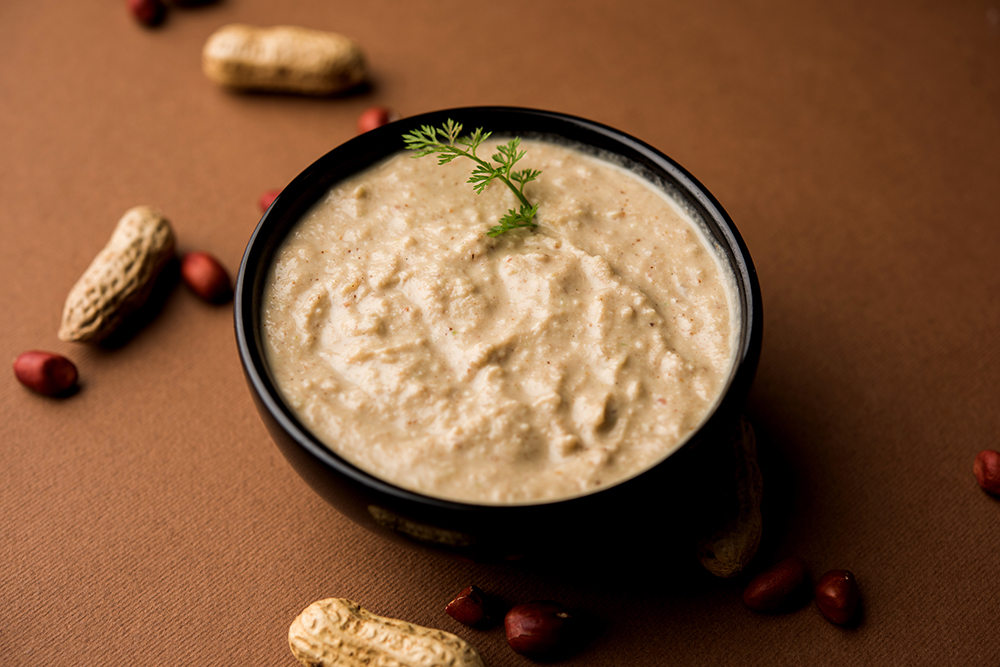 Peanut Chutney
Prep Time
5 MINS
Total Time
15 MINS
100 Grams peanuts
2 Tablespoons oil
10 Red chillis
1 Tablespoon jeera
1 Inch tamarind
Curry leaves
Salt to taste
METHOD
1. Fry the peanuts and load them in the Ultra Vario+ Mixer Grinder.
2. In an pan add oil, jeera, red chilli, tamarind and fry all together.
3. Add the fried items to the peanuts in the Ultra Vario+ Mixer Grinder and grind for 30 seconds in Speed 2.
4. Fry red chilli and curry leaves in a little oil and pour on the chutney.
Since there's no coconut in this recipe, it won't go bad quickly. You can make peanut chutney in large quantities, store it in the fridge and enjoy it for 5-6 days easily.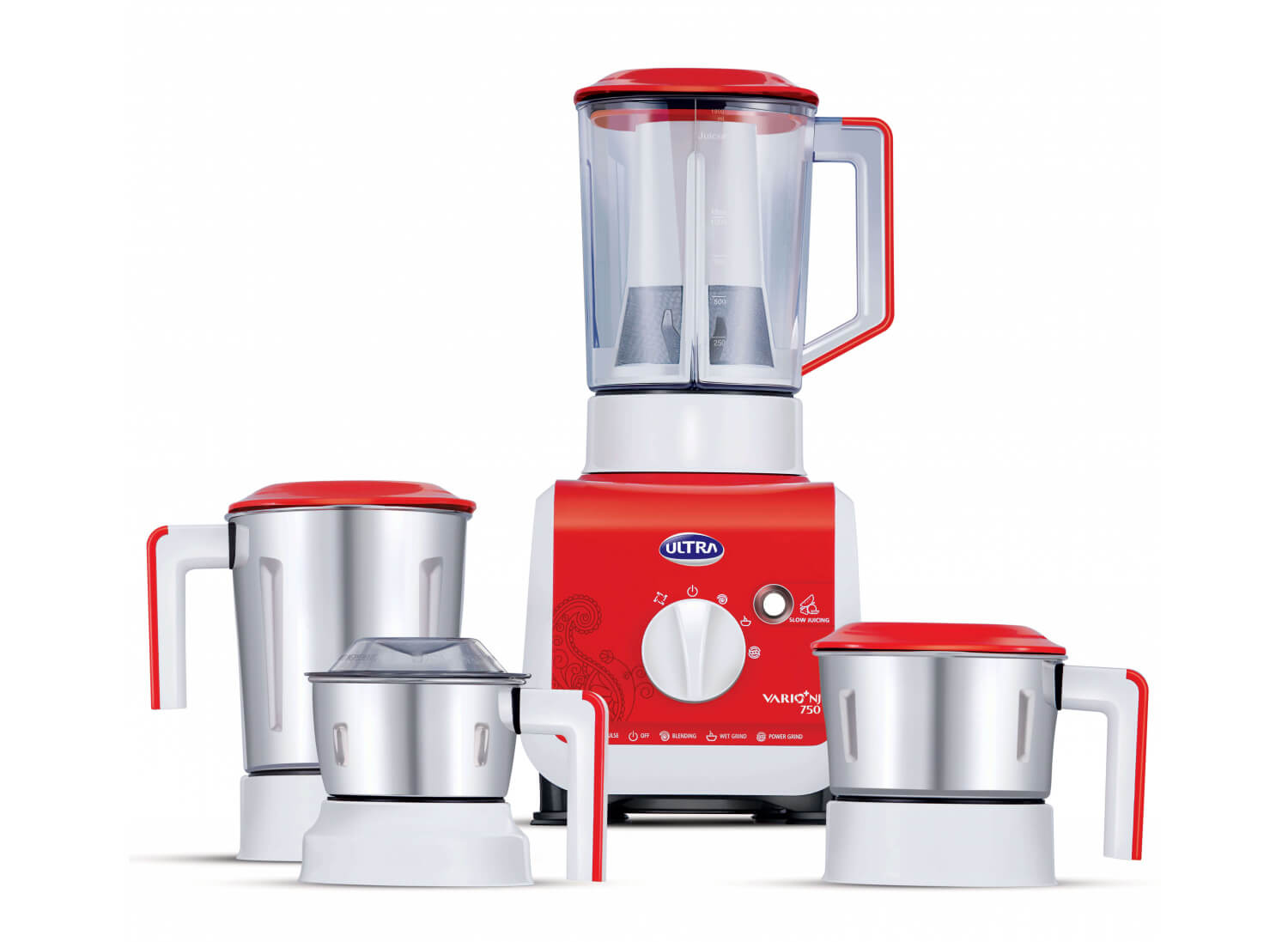 Elgi Ultra Vario+ Mixer Grinders
The Ultra range of mixer grinders are designed to provide healthy and nutritious food at the right texture and consistency

750-WATT MOTOR
Heavy-duty motor for swift, even and perfect grinding

AISI 304 STAINLESS STEEL
Rust-resistant food-grade stainless steel for healthy food

HOOK-TYPE POWER CORD
Easy to plug, easy to remove

UNIQUE SLOW-SPEED JUICING
For thick, nutritious juice without crushed seeds

ELECTRONIC SPEED SENSOR
Automatically corrects speed to ensure required grinding quality for the specified application

2-YEAR WARRANTY
Valid in the country of purchase