This recipe was brought to you by Ms. Asha Krishnakumar, an ultra customer and home cook extraordinaire!
Sometimes while grocery shopping, you spot a bunch a fresh mint leaves and it just calls to you. That refreshing scent and bright green colour will transform any dish. Here's the recipe for chicken gravy that goes well with rice or rotis.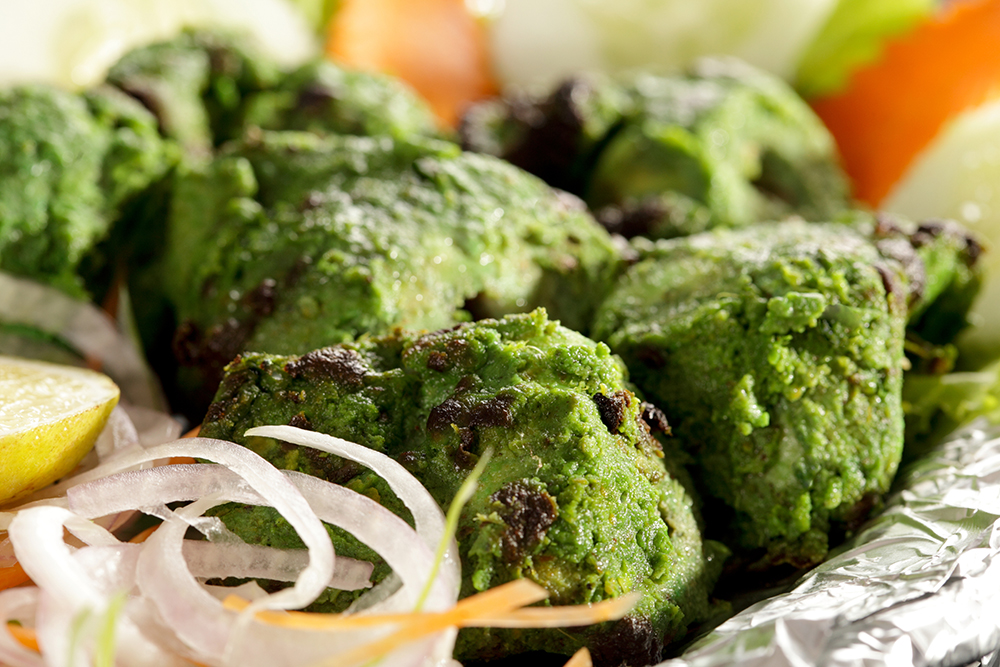 Pudina/Mint Chicken
Prep Time
30 MINS
Total Time
60 MINS
Chicken – 3/4 kg
Pudina (mint leaves)- 1 bunch
Big onion – 3 nos. (finely chopped)
Small onions – 1 handful (chopped)
Ginger garlic
Tomato – 1 no.
Green chilli – 6-8 nos.
Coconut milk – 1/2 cup
Turmeric powder – A pinch
Chilli powder – 3/4 teaspoon
Coriander powder – 1/2 tablespoon
Cinnamon – 2 pieces
Cloves – 2 pieces
METHOD
1. In a pan, pour oil, sauté the pudina leaves with 4-5 garlic pods and then grind them in the Ultra Vario+ Mixer Grinder at speed 2 to make a paste.
2. In your Ultra Pressure Pan, pour 3 tablespoons oil and sauté cinnamon and cloves.
3. One by one add the chopped big and small onions, ginger garlic paste, tomato, green chili, chicken, turmeric powder, chili powder, coriander powder and sauté well.
4. When it gets well sauted, add the coconut milk, without water, pressure cook it for 1 whistle.
5. Let it cool and open the lid. Add pudina paste and sauté till the raw smell goes and it becomes a thick gravy.
The coconut milk adds a rich density to the gravy while the mint lends a light, refreshing flavour. You can choose to make this recipe with boneless chicken too. It's sure to be anew favourite at home.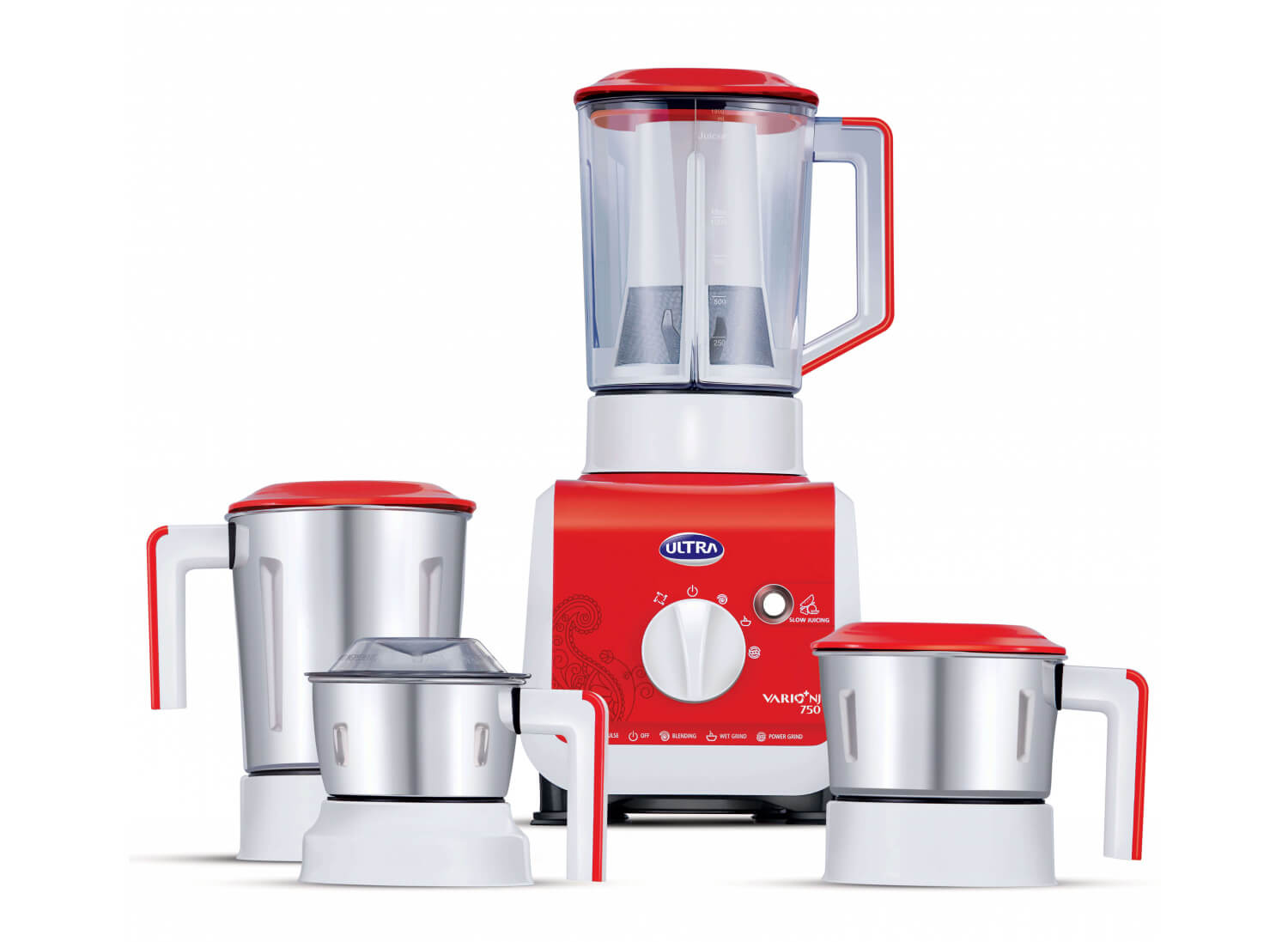 Elgi Ultra Vario+ Mixer Grinders
The Ultra range of mixer grinders are designed to provide healthy and nutritious food at the right texture and consistency

750-WATT MOTOR
Heavy-duty motor for swift, even and perfect grinding

AISI 304 STAINLESS STEEL
Rust-resistant food-grade stainless steel for healthy food

HOOK-TYPE POWER CORD
Easy to plug, easy to remove

UNIQUE SLOW-SPEED JUICING
For thick, nutritious juice without crushed seeds

ELECTRONIC SPEED SENSOR
Automatically corrects speed to ensure required grinding quality for the specified application

2-YEAR WARRANTY
Valid in the country of purchase