Are you over-spending at the supermarket?
Ultra's guide to smart living

Here's a fairly common scenario. You are standing in line, at the supermarket, waiting to bill your cart full of groceries. Just as your turn is about to come, you suddenly notice the array of little attractive things that are usually propped up near the cashier. And just like that, you end up spending another 200 or 300 rupees. While it may not make a difference in the short run, in the long run, it most definitely does.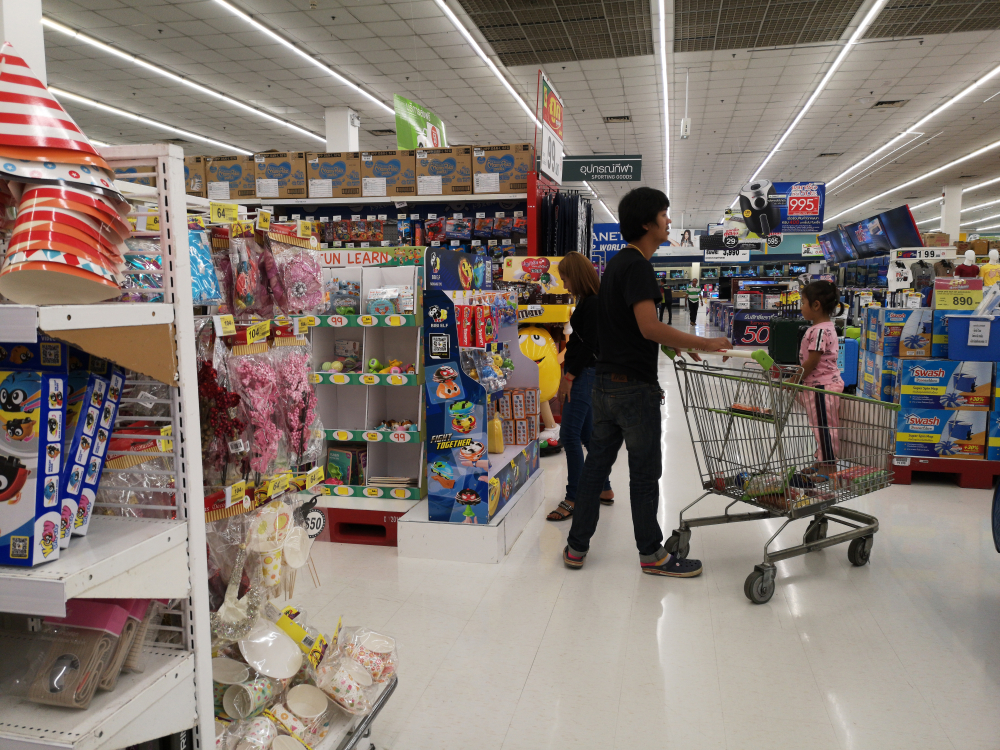 Below are a few ways by which you can save those precious extra rupees, every time you go to the supermarket.
Make a list and stick to it. It may consume 10-15 minutes of your time at home, but it'll surely help curtail those last minute impulse buys. If its on the list, it needs to be bought and if it isn't, there's a good reason why.
Throw away the shopping cart. A big empty cart with just a loaf of bread in the middle causes people to psychologically buy more, to fill the cart up. Carry what you can in your hands. That way, you'll only buy the products you need.
Stay away from things you don't need, to curtail impulse shopping. If you've bought shampoo 15 days ago, there isn't a reason to check out the new range that's been launched. You'll get time to buy the newer products, when the old one's are over.
Do not shop hungry or tired. That can make you take hasty decisions regarding purchases, which you might regret. Hunger and fatigue take the energy out of people and they find themselves incapable of shopping peacefully.
Go shopping alone. Refrain from taking children with you. They usually start pointing to the shelves and drag you along to buy them what they want. Go alone, and focus on getting your list completed.
Use a debit/credit card, that has a cash back scheme. Most credit and debit cards offer discounts/cashbacks, when you shop at particular locations.
Buy smaller quantities of perishables. For example, 2 small loaves of bread is better than one large loaf. You eat as much as you desire, and store the rest.
Compare unit pricing. Packaging isn't always cost effective. Stores are well aware of the fact that the consumer wants to buy in bulk, is why they mix and club items together to make it look like an attractive offer.
Don't be tempted by brand names. A pair of thick cotton socks will be similar across brands. Also, the price difference between branded clothing and regular clothing is massive, just like your savings from discarding brand names can be.
Always look up and down the shelves. Eye-level items are often the most expensive to encourage you to buy pricier goods. Scan the entire shelf for options.
Understanding the value of both your time and money, and finding ways to streamline both is one of our key objectives at Elgi Ultra. Which is why, our appliances are specifically designed to make your time in the kitchen easy and fun, while providing you healthier and tastier food every time.
What's more, the entire range of appliances is available online so you can view each product's specifications, and decide whether it fits into your kitchen setup. The appliances come with a 10 year warranty, which ensures you always have expert help and support, should you need it. Bring home an Elgi Ultra Appliance today, and surprise your family with tasty and healthy dishes.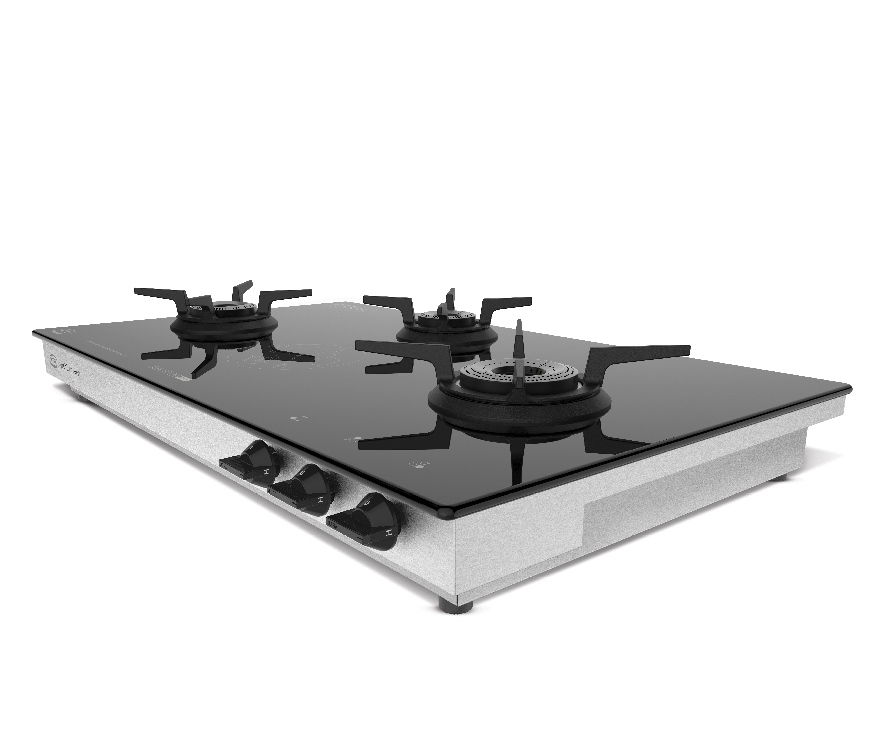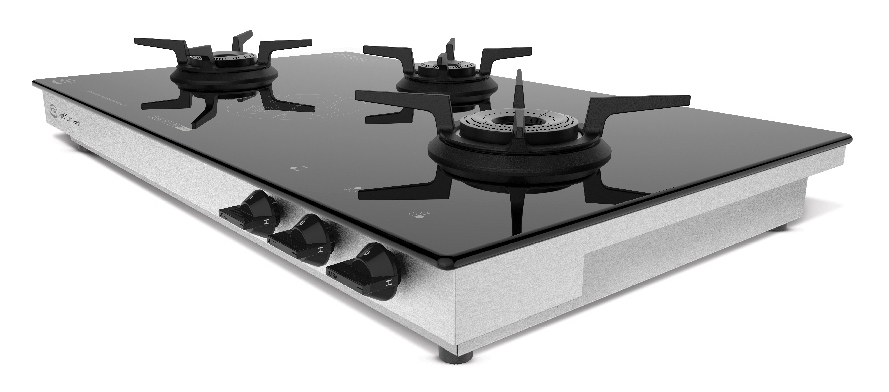 Elgi Ultra Optiflame
Gas savings, less cooking time and high safety are compelling reasons to choose the Ultra Optiflame gas stove.

70%+ GAS EFFICIENCY IN ALL BURNERS
Unique design for efficient air/gas mixing.* Verified and certified by Goverment Approved Lab.

8MM THICK TOUGHENED GLASS
More durable and safer than thinner glasses.

FAST COOKING
The burner unit assembly is optimised to produce more heat, by burning gas more efficiently by cooking fast without gas.

FORGED BRASS BURNERS
Stronger, safer and more efficient than ordinary cast burners.

SABAF FLAME FAILURE SAFETY DEVICE
Cuts off gas flow to the burner when flame goes off accidentally.

SPACIOUS DESIGN
Wide space between burners and a spacious top for easy cleaning and resting ladles.