This recipe was shared with us by our customer Ms. Asha Krishnakumar
It's a simple two-step process that relies solely on the freshness of its ingredients. Vallarai Keerai, also known as Brahmi, is a highly medicinal herb that has multiple beneficial effects on our health.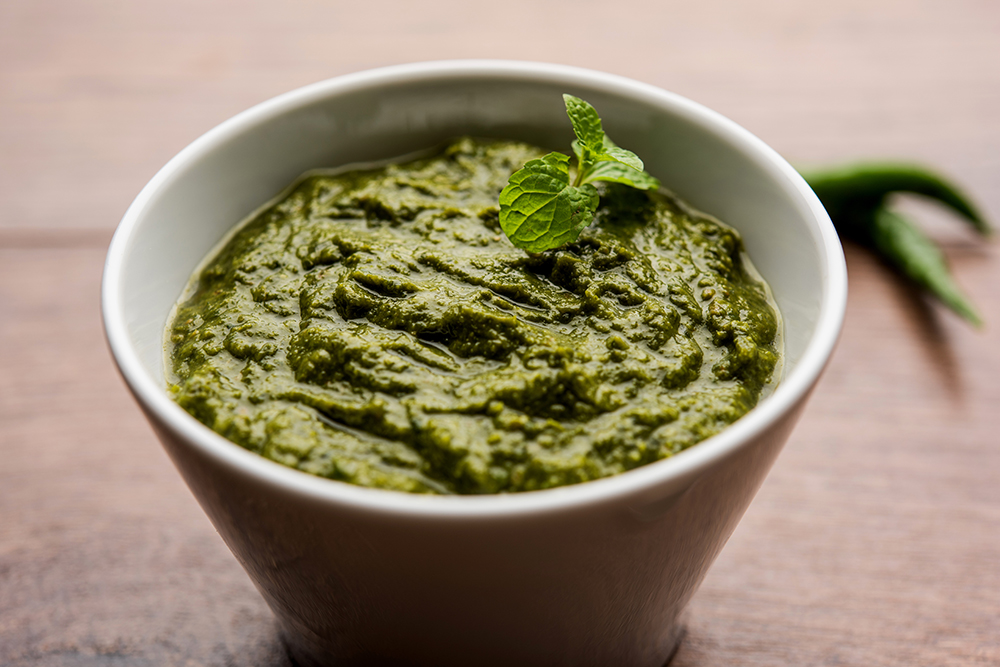 Vallarai Keerai Chutney
Prep Time
15 MINS
Total Time
45 MINS
1 Bunch Vallarai Keerai
3 Red Chillies
1 Handful Small Onions
2 Heaped Tablespoons Urad Dal
2 Tablespoons Coconut
Tamarind For Taste
METHOD
1. Roast all the above ingredients in a pan
2. Once cooled, grind them together in the Ultra Vario+ Mixer Grinder at speed 2.
3. Add chilli powder, pepper, salt and turmeric powder and fry well.
4. Last, add chicken to the mixture and fry.
5. Add water and close the cooker and leave it till 1 whistle.
6. Wait till the steam goes off and then fry the chicken for a few minutes and garnish with coriander leaves.
Vallari keerai is so healthy, you should consider serving it once a week in various forms. Another advantage of this herb is that it can be grown at home easily with not much care needed. So you can just pluck a handful of leaves from your balcony and cook them fresh!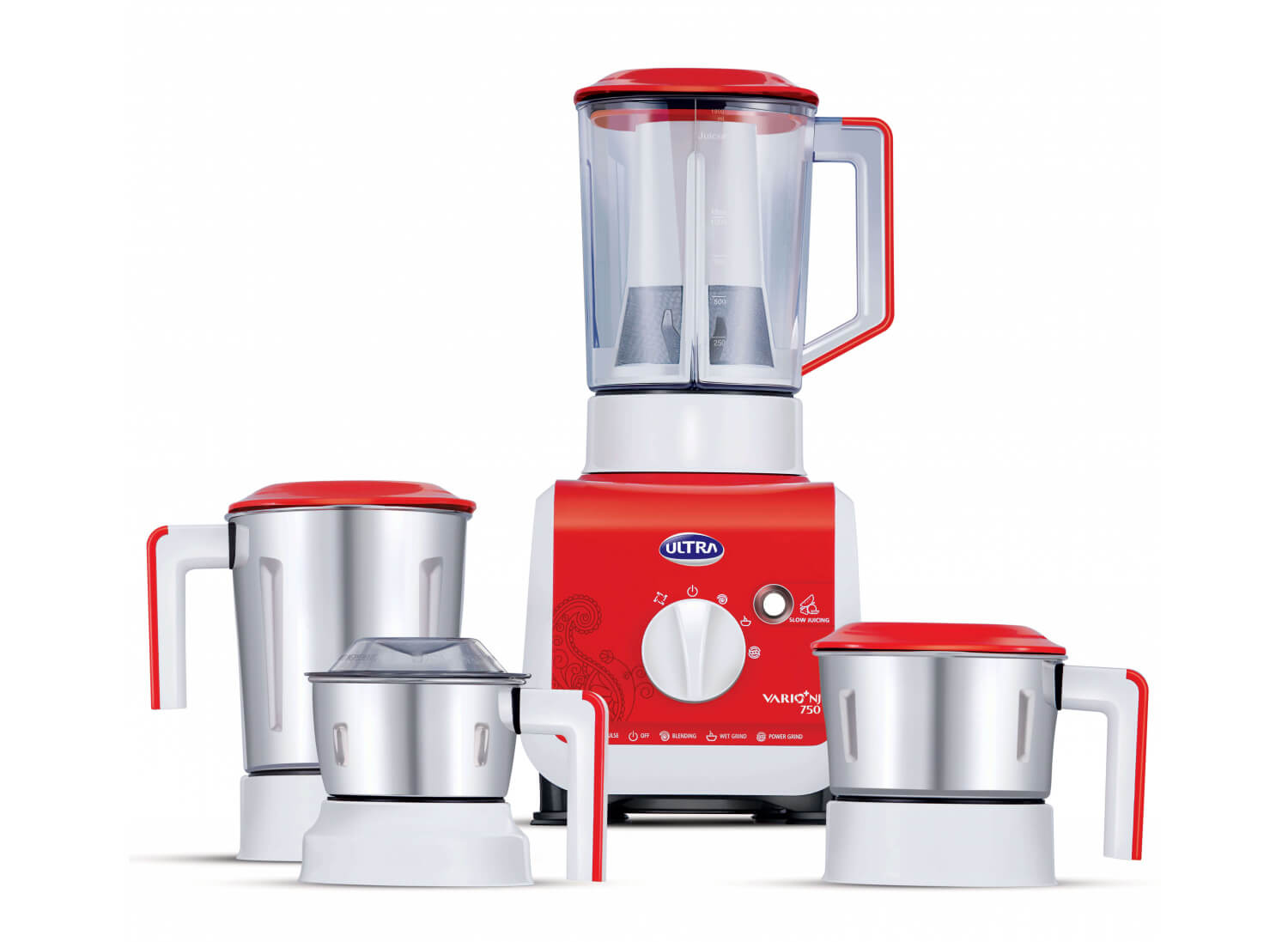 Elgi Ultra Vario+ Mixer Grinders
The Ultra range of mixer grinders are designed to provide healthy and nutritious food at the right texture and consistency

750-WATT MOTOR
Heavy-duty motor for swift, even and perfect grinding

AISI 304 STAINLESS STEEL
Rust-resistant food-grade stainless steel for healthy food

HOOK-TYPE POWER CORD
Easy to plug, easy to remove

UNIQUE SLOW-SPEED JUICING
For thick, nutritious juice without crushed seeds

ELECTRONIC SPEED SENSOR
Automatically corrects speed to ensure required grinding quality for the specified application

2-YEAR WARRANTY
Valid in the country of purchase