Keeping your stove clean for best performance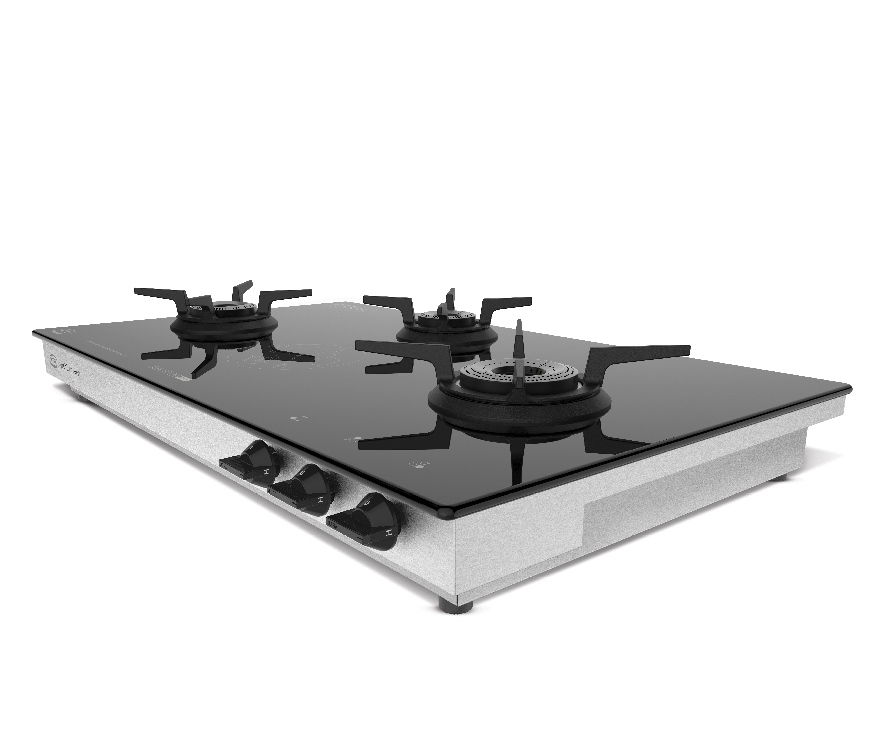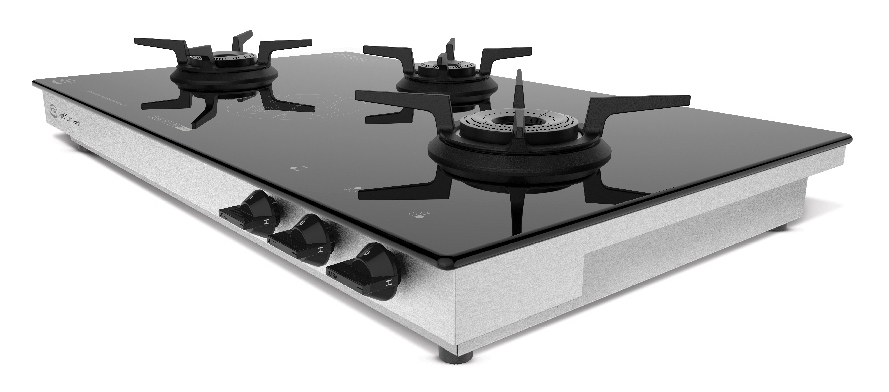 Elgi Ultra Optiflame
Gas savings, less cooking time and high safety are compelling reasons to choose the Ultra Optiflame gas stove.

70%+ GAS EFFICIENCY IN ALL BURNERS
Unique design for efficient air/gas mixing.* Verified and certified by Goverment Approved Lab.

8MM THICK TOUGHENED GLASS
More durable and safer than thinner glasses.

FAST COOKING
The burner unit assembly is optimised to produce more heat, by burning gas more efficiently by cooking fast without gas.

FORGED BRASS BURNERS
Stronger, safer and more efficient than ordinary cast burners.

SABAF FLAME FAILURE SAFETY DEVICE
Cuts off gas flow to the burner when flame goes off accidentally.

SPACIOUS DESIGN
Wide space between burners and a spacious top for easy cleaning and resting ladles.