Ultra healthy Homemade Chocolate
Making your own chocolate from the roasted cocoa nibs is so much more simplified with the Ultra Chocogrind. Cocoa beans come in a lot of varieties and making good quality chocolate starts with choosing the right beans. It is always better to buy roasted beans as compared to raw. Beans that are professionally roasted, are slow roasted evenly at the right temperature for chocolate to get its body and flavour. When you roast at home, it is often in a pan and the beans can be crowded and therefore unevenly roasted.
Decide how bitter you would like your chocolate to be. The addition of sugar determines the percentage of chocolate. 75% dark refers to roughy a 3:1 ratio where 24% is sugar and 1% would be vanilla or any other additives used for flavouring.
Before you start to grind the roasted beans, ensure your Ultra Chocogrind is clean and dry. Add the beans, sugar and additive all at once. You can decide to add cocoa butter as a portion of your chocolate (in the 75%) and set to grind.
Once done, you can pour this mixture on trays or silicon moulds and freeze. You now have, the perfect base chocolate that is homemade and tastes just the way you like your chocolate.
MAKING HOMEMADE CHOCOLATE: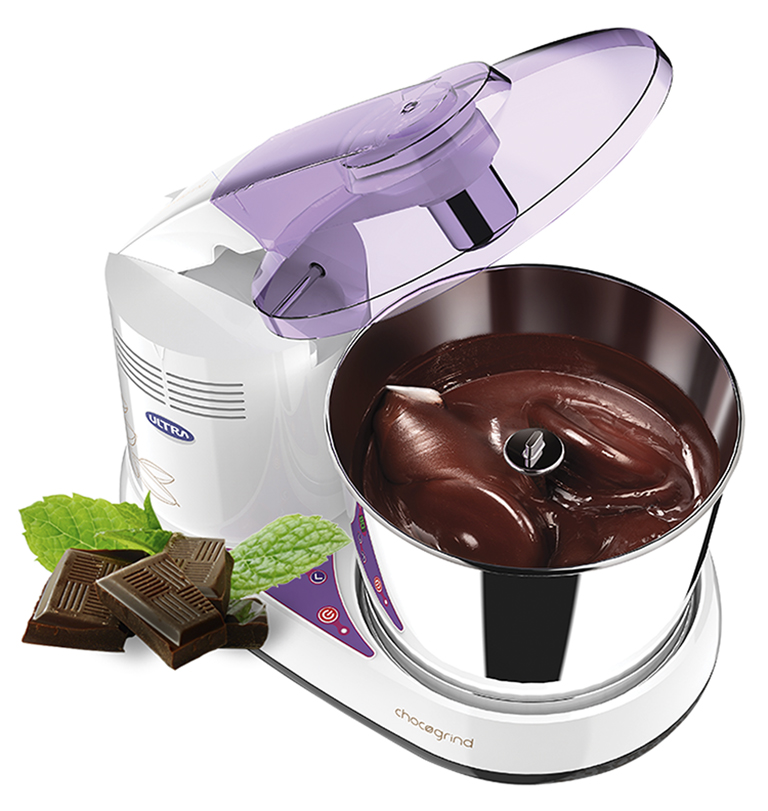 Elgi Ultra Chocogrind
A specially designed chocolate grinder for homes – Now there is no need to buy chocolates. Instead, you can make them at home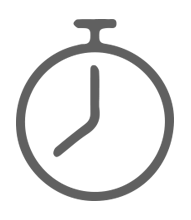 UPTO 80 HOURS CONTINUOUS RUNNING
Specially designed 150W motor with high heat resistant Class H insulation

AISI 304 FOOD GRADE STAINLESS STEEL DRUM
Rust-resistant food grade stainless steel drum for healthy chocolates

UPTO 99 HOURS PRESET TIMER
Auto switch-off at the end of preset time. (Preset time can be changed in intervals of ± 1 hour)

PATENTED CONICAL STONES
Grinding fineness is achieved faster.

CAPACITY
Minimum of 700g and maximum of 2kg.(Tested with roasted cocoa nibs and sugar in a ratio of 70:30)

AUTO-SHUT OFF AND AUTO-RESUME
The grinder will auto-shut off at 135° C motor coil temperature and will auto-resume once motor coil cools down to 100° C and hence ensures motor safety