Naturally sweeten your Diwali mithai with dates
In the last decade or so, with the increase in focus on health and nutrition; the shift to find alternate sources to processed white sugar has been gaining importance.
The debate is to determine which among the sugars is less harmful. The choices are the lesser processed versions of cane sugar, palm sugar, beet sugar and coconut sugar. Then there are the syrupy substitutes to table sugar; like agave and honey and the natural substitutes like stevia and sweeteners like aspartame and splenda. These alternatives are slowly finding their ways into kitchen cupboards.
While any source of sugar is not entirely healthy, each of the above alternatives present a better competition to regular white sugar. One of the healthier alternatives that is preferred while making sweets and desserts is the fruit of the date palm – dates. Dates are commonly eaten as sweet snack and known to be rich in iron. However, more recently, in light of the search to find healthier alternatives to white sugar, the high nutrition and fibre content of dates have come to light.
While it is important to note that the sugar content of dates is very high and given that sugar in general is not very healthy to consume; dates are wholesome alternatives with their rich phytochemicals, mineral, vitamin and fibre content. Dates contain high levels of selenium, copper, potassium and magnesium. They also contain trace levels of manganese, iron, phosphorous, fluorine and calcium making them a healthier sugar choice for making sweets and baked goods.
With festivities around the corner, it may be the right time to make some healthier sweets and cakes with date caramel. This is a syrup made with ground dates and is decadent, almost like a butterscotch or caramel sauce. It can be refrigerated in a jar and can be added to desserts to sweeten them.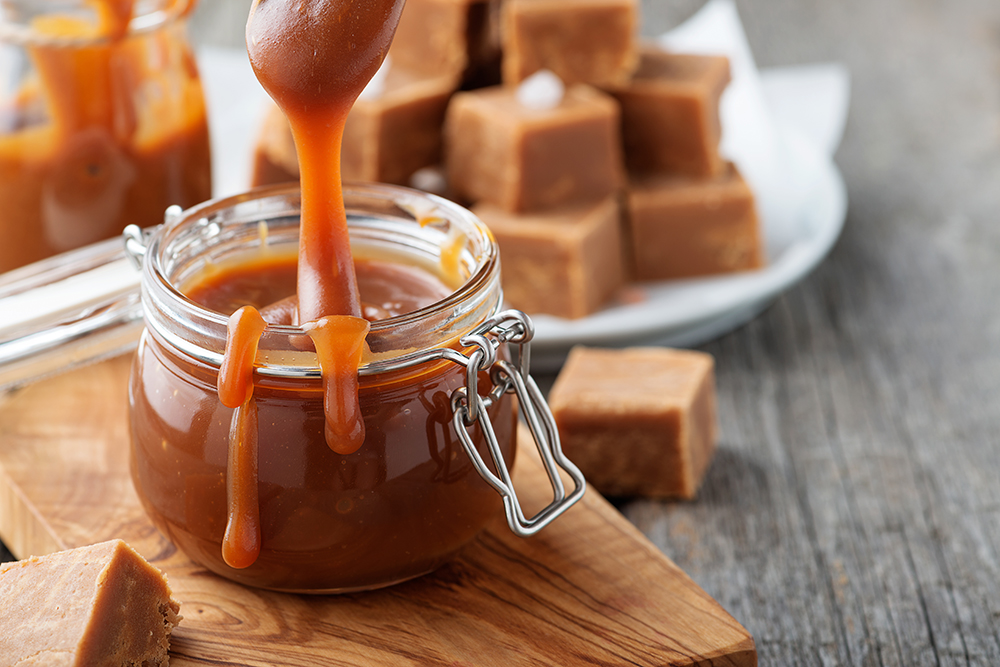 DATE CARAMEL
Use your Ultra Mixer Grinder
Prep Time
10 MINS
Total Time
20 MINS
1 cup deseeded dates (preferably medjool dates)
½ cup thick homemade coconut milk (or)
½ cup water
¼ tsp vanilla paste (optional)
METHOD
1. Soak the dates in water or coconut milk for 5 minutes. Add the dates and the liquid to your Ultra Mixer Grinder along with the vanilla paste and grind to a smooth sauce.
2. Store in an airtight container and refrigerate. You can use this while making mithai, kheer and cakes and enjoy healthy desserts with a rich caramel sweetness.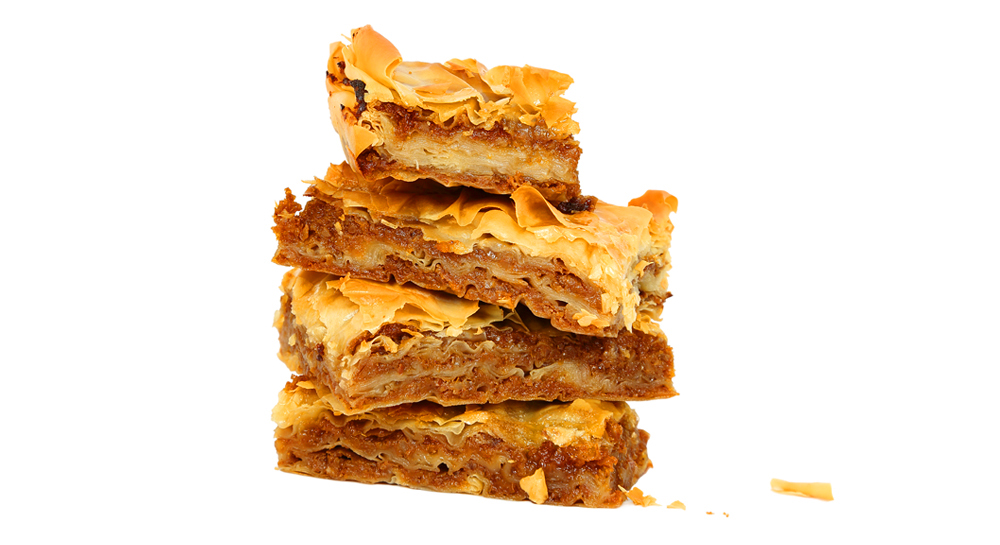 CARROT KHOYA HALWA IN PASTRY
INGREDIENTS
Makes 6-8 Sweets
Prep Time
20 MINS
Total Time
40 MINS
Filo pastry – 1 roll
Carrot (Grated) – 4 cups
Khoya – 1.5 cups
Pistachios (chopped) ¼ cup optional
Date caramel – To taste
Butter or Ghee – 4 TBSPs
METHOD
1. Heat the Ultra Pressure Cooker, add 2 Tbsp of Ghee and add the grated carrot and cook for 25 minutes on a slow flame (Approximately 1-2 whistles).
2. Once cooled, add the Khoya and cook for 5 minutes.
3. Once blended add 8-9tbsp of date caramel (adjust sweetness as per sweetness of the carrots or to taste) and mix well.
4. Let this mixture cool.
5. Open out the filo pastry sheet (available in select supermarkets) and cut them into 4-inch squares.
6. You can either layer the mixture like a baklava or roll it in pastry like a cigar. Brush with caramel and bake till golden brown. Add a sprinkle of pistachios and serve.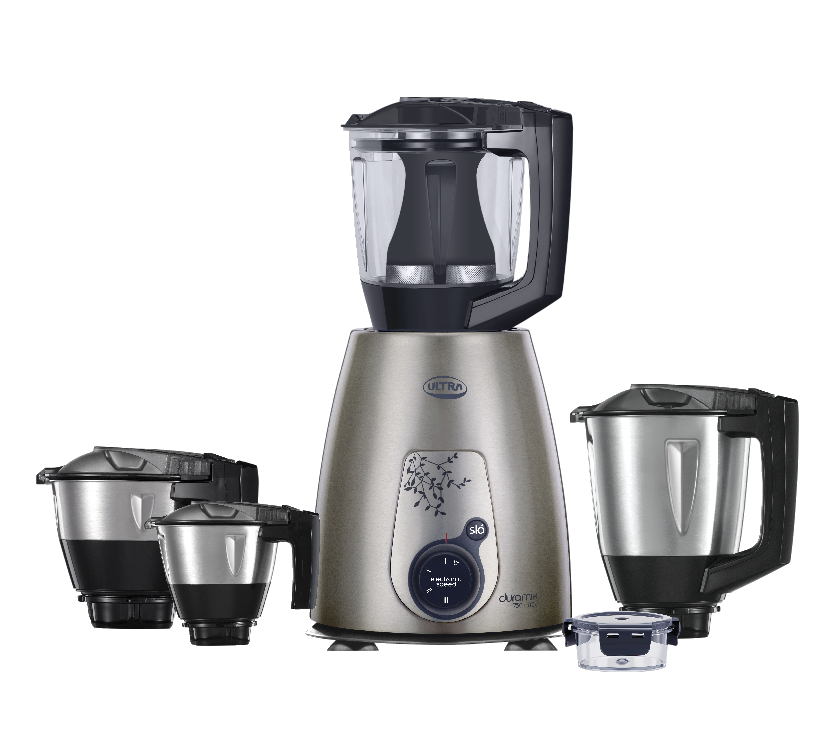 Elgi Ultra Mixer Grinders
The Ultra range of mixer grinders are designed to provide healthy and nutritious food at the right texture and consistency
FITTED WITH METAL COUPLERS
Lasts a lifetime compared to ordinary rubber couplers

AISI 304 FOOD-GRADE STAINLESS STEEL
Rust-resistant food-grade stainless steel jars
STAINLESS STEEL METAL BODY
Sturdy, reliable and long lasting

SLOW JUICING FUNCTION
For thick, nutritious juice without crushed seeds

CHOPPER / KNEADER ATTACHMENTS
Tasks like chopping vegetables and kneading dough are made easier using extra smart attachments

ELECTRONIC SPEED SENSOR
Automatically corrects speed fluctuations and maintains the specified grinding speed to get the right texture & taste